During his remarkable career as a Greco-Roman athlete, Jim Gruenwald managed to become a two-time Olympian and one of the unquestioned leaders of the US National program. He was an elite international competitor who was uncompromising and vicious on the mat; yet filled with a love for Christ and a willingness to passionately share his faith off of it. Today, he is the head coach at Wheaton College in Illinois, as well as a highly-influential voice pertaining to all matters of encouragement, devotion, and Christian servitude. 
In 2003, I made my eighth appearance in the Senior Greco-Roman National Finals. On the surface, this seems to be a great accomplishment. I recall my dad reminding for the first seven years how "there are a lot of wrestlers who would gladly change places with you."  He was trying to encourage me, because, as you may have already guessed, I had lost seven years in a row (to three different people). That year I was competing against Glenn Nieradka from the US Army World Class Athlete Program (WCAP Team). He had beaten me the year before in a very tight and somewhat controversial match.
Partway through the match, I remember the Army team started to chant "blue passive" to influence the official to call me for passivity (stalling), which would have allowed Nieradka a chance in the top par terre position. This was a common tactic from the corner and from the crowd — and the Army Team was the biggest and most effective at it in the entire US Greco system.


Unfortunately for them, their attempts had unintended consequences. I was a grinder and prided myself on my shape and ability to wear opponents down. When I heard them trying to affect the officials' calls, it fired me up. I went next-level on the aggression and ran him out of bounds a few times just to demonstrate exactly who was passive. The match ended with me earning a solid 6-0 victory and my first Senior National Title, as well being named the Outstanding Wrestler of the tournament.
I had several friends on the All-Army Team and we trained together and socialized at the Olympic Training Center. I recall walking up to a couple of them and thanking them. I told them what went through my mind and how their pleas for passivity gave me the motivation to turn my wrestling up a notch. They laughed and called me crazy. However, the next year Glenn and I were battling in the finals again. Some of the younger Army team members started chanting "passive" again and then it abruptly stopped. Later, I found out that the older, more experienced Army wrestlers who knew me told them to stop because of what had happened the year before. They knew I would use their attempts against them. I won a tighter match that year 3-0.
When the "the Roar of the Crowd" is in your favor there is a definite element of motivation. Conversely, whether intentionally or unintentionally, "the Roar" can also be used to demoralize. We need to learn to take whatever is said and use it to our benefit. We must refuse to allow the negativity of others to bring us down — and instead, use it as an impetus to overcome a situation. Noise will influence an athlete. However, we cannot control the noise. What we can control is our response to the noise.
Positive and negative noise will be a part of everyday life, as well. The "Roar of the Crowd" might just be a boss, coworker, family member, church member, or some random person in a car blasting a horn. It might be a nasty look, or a vulgar sign. Life is full of noise, and the good noise is typically encouraging. But what will our response be to the negative? The Biblical response could be a quiet answer if anger is involved. We can also learn to ignore the noise because there are times when we cannot reason with unreasonable people. Another response is to use the noise, regardless of type, to better the moment.
Moreover, what noise are we adding to the world? Are we encouragers, builders, correctors — those who disciple? Take a moment and reflect on your response to the noise, and the noise you contribute.


Listen to "5PM37: The wildman Sammy Jones" on Spreaker.
SUBSCRIBE TO THE FIVE POINT MOVE PODCAST
iTunes | Stitcher | Spreaker | Google Play Music
Comments
comments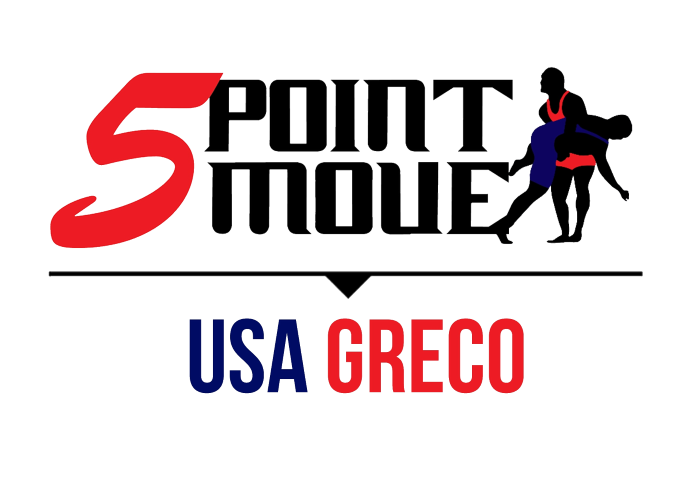 Notice
: Trying to get property 'term_id' of non-object in
/home/fivepointwp/webapps/fivepointwp/wp-content/themes/flex-mag/functions.php
on line
999