Over the past two years, since the 2017 Grand Prix Zagreb Open, we have shared highlights from the event courtesy of Living MMA, a Slovenian-based video production outfit that specializes in combat sports. The videos are, in a word, wonderful. Featuring plenty of dynamic throws and scoring sequences complete with compelling music, they are a fantastic representation of the art and excitement that encapsulates the very best of Greco-Roman wrestling.
Plus, several USA athletes can be seen doing their thing, as well.
Simon Srečković, the founder of Living MMA, simply appreciates what wrestling has to offer. It's not the only sport he covers, in case the name of his company wasn't an obvious giveaway. But it's an interesting point to illuminate: in other parts of the world, Greco-Roman is celebrated for the action it has a tendency to provide — which is what attracts Srečković to Greco in the first place as a filmographer. He has documented MMA, Brazilian jiu-jitsu, and a host of different martial arts, yet he expresses a deft touch for capturing the nuances associated with the classical style.


Srečković sees the physical conflict at play and understands the relationship that exists between all forms of unarmed combat. That he can also identify stand-alone moments in matches and interpret them so beautifully through his craft speaks ever more to his overall vision — along with making those of us in the US wish more people like him were out there.
Srečković and I have been in touch since '17, and I reached out to him following the release of Living MMA's most recent Zagreb highlight video to find out from where he draws his inspiration.
5PM: What is about Greco-Roman wrestling that you enjoy filming?
Simon Srečković: I'm related to martial arts for more than 15 years now and I have trained a lot of them, and later I started to film them. I got an opportunity to film a Greco-Roman wrestling tournament and I was so impressed with the speed, technique, and explosivity of the athletes. I think it's the hardest and most impressive sport of all.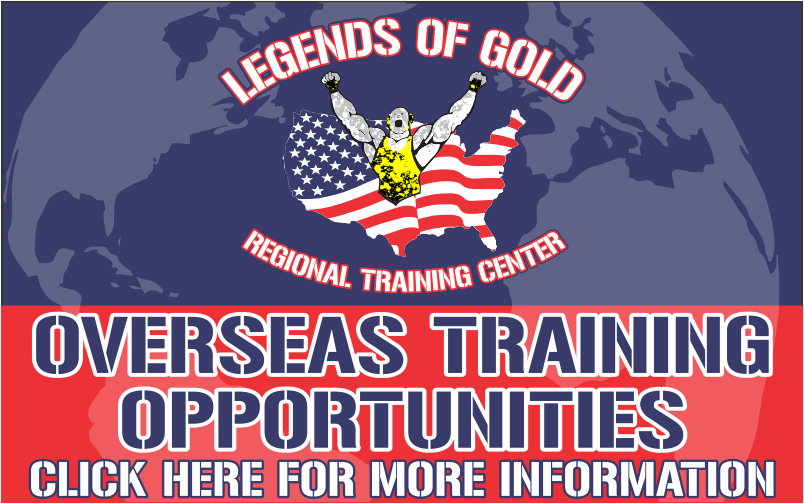 5PM: Are there certain moves or situations in Greco that make for better filming than other sports?
Srečković: Everything happens so fast so you have to be ready at all times. But I see myself having the advantage of coming from martial arts because I can sense when the action or some moves are coming. But watching a man throwing another man over his head is so beautiful to watch and film.
5PM: Did you notice anything different about this year's Zagreb tournament compared to the others you have filmed?
Srečković: Yes, I noticed more competitive matches than in previous years. A lot of them were close on points and there were no clear winners until the end of matches. Impressive stuff.
5PM: Do you have any favorite wrestlers you like to watch?
Srečković: I have so much respect for all of them but Yunus Emre Basar from Turkey impressed me most of all. He's so fast and technical, it's is almost unbelievable. I also like watching Kamal Bey, his explosion is from another planet, and Daniel Aleksandrov from Bulgaria very technical.
5PM: What are your plans coming up?
Simon Srečković: My plans are to film even more martial arts related videos so I can get closer to my dreams of traveling the world and filming martial arts videos. I would love to attend more wrestling tournaments. I have some plans for a series of videos related to all martial arts, promoting athletes, coaches, and teams. And I would love to make some documentaries about this beautiful sport of wrestling. I think people don't know enough about this impressive sport.
Listen to "5PM21: Paul Tellgren, Ellis Coleman and Alec Ortiz stop by the Five Point Move Podcast" on Spreaker.
SUBSCRIBE TO THE FIVE POINT MOVE PODCAST
iTunes | Stitcher | Spreaker | Google Play Music | RSS
Comments
comments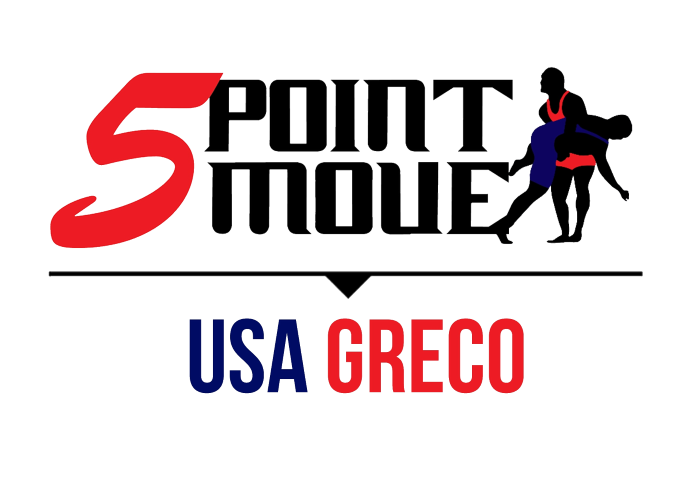 Notice
: Trying to get property 'term_id' of non-object in
/home/fivepointwp/webapps/fivepointwp/wp-content/themes/flex-mag/functions.php
on line
999