Going on at the Olympic Training Site on the campus of Northern Michigan University this week is the 2018 Winter Camp. As mentioned previously, a substantial amount of star power was making its way out to Marquette in the form of several well-known Seniors, and indeed that has been the case. Along with Olympians Ben Provisor (87 kg, NYAC/NLWC) and Robby Smith (130 kg, NYAC/Chicago RTC) are a host of high-profile athletes, including a large number from the Army's World Class Athletes Program.
Army/WCAP brought a whopping eight wrestlers to the camp, and all eight are familiar names. They are..
Ildar Hafizov (60 kg) — 2008 Olympian, 2017 US World Team member, three-time US National Team member
Mike Fuenffinger (60 kg) — 2018 US Open runner-up
Hayden Tuma (63 kg) — Two-time US National Team member, four-time age-group World Team member
Michael Hooker (77 kg) — Three-time Armed Forces Championships gold, 2015 Military World Team member
Lucas Sheridan (97 kg) Two-time Junior World Team member, 2018 US National Team member
James Souza (97 kg)
Toby Erickson (130 kg) 2011 Junior World bronze, 2016 US National Champion, multi-time US National Team member
Jacob Mitchell (130 kg) 2017 US National Team member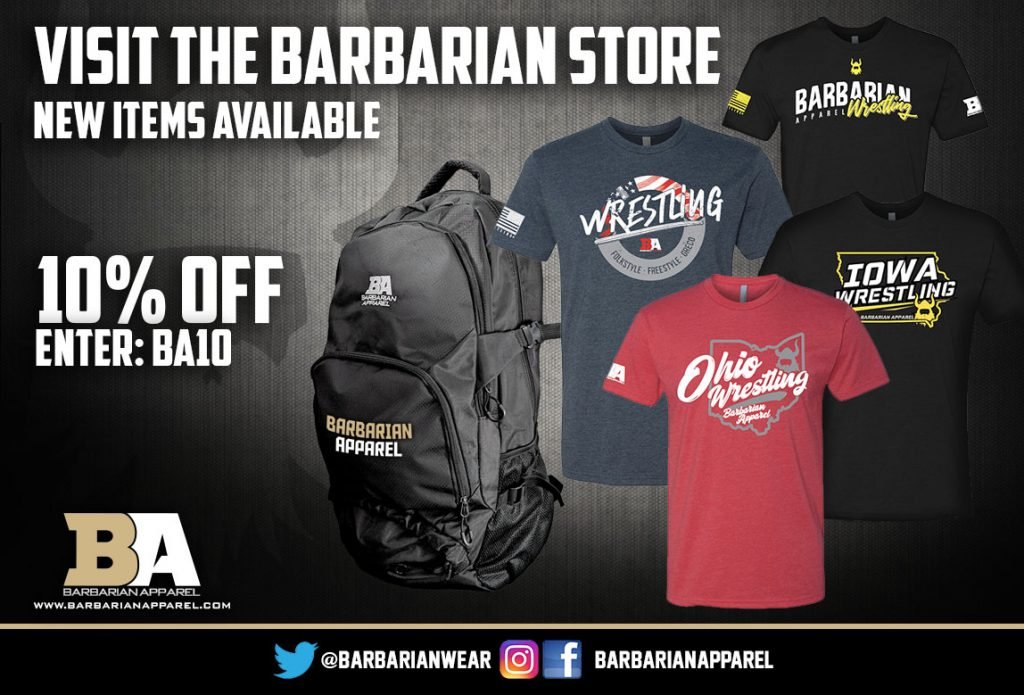 Also among the participants are William Baptist's Sean Sesnan (55 kg) and Dan Olsen (97 kg, UNA).
Pointed out by NMU/OTS Operations Manager Mike Kaurala, there is a hefty presence of Olympians featured this week, as well. In total, the number is five — current athletes Provisor, Smith, and Hafizov, who appeared in the Beijing Olympics for Uzbekistan; and three coaches — Andy Bisek (NMU/OTS, 2016), Dremiel Byers (Army/WCAP, 2008, 2012), and Spenser Mango (2008, 2012).
Raffaele Masi Tour Journal Entry #2
A couple of weeks ago, we asked two NMU athletes, Delon Kanari (60 kg) and Raffaele Masi (63 kg) to log their experiences on last month's USA Greco tour of Europe. Kanari, third at the Junior World Team Trials this past June before taking second at Fargo, shared his perspectives on the tournament and camp held in Russia. Masi did the same, except he stuck around for the proceeding pair of events, the Haparanda Cup and Haavisto Cup, respectively.
The idea behind this endeavor is to highlight what it is a young US Greco-Roman wrestler encounters when matched up with foreigners. Kanari had already been to Europe previously, but was still able to effectively demonstrate the differences as he saw them. The same thing goes for Masi, who was experiencing European competition for the very first time.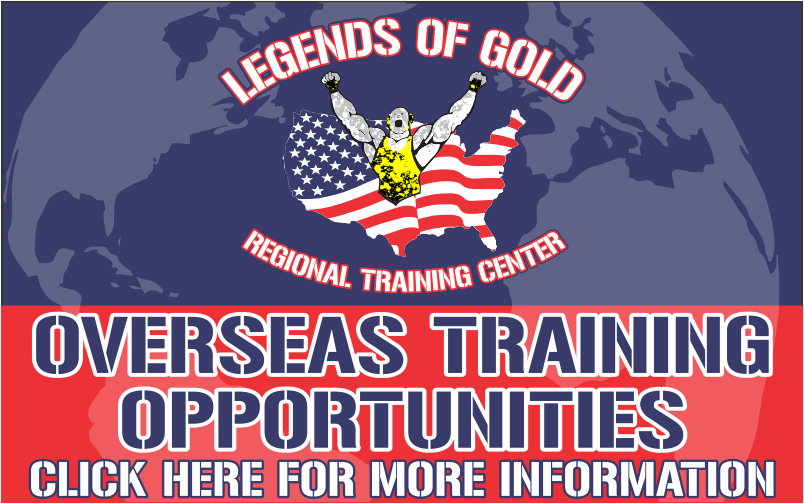 Masi's second and final journal entry overviews his time in both Sweden and Finland. Note: Masi competed at 67 kilograms at the Haavisto Cup because the event did not offer a 63-kilo bracket.
"I feel as though I learned more in this week than I have learned in any other week of my life. Definitely a lot about wrestling, but also about mindset, and even some things about life, too. In my matches, I think my biggest strengths so far are my pace and my pummeling. I feel I was able to out pummel my opponents for the majority of the time I spent on the mat, but I still make small mistakes that are definitely going to get exposed on the Senior level, and especially internationally. Barrett Stanghill (87 kg, Minnesota Storm/OTS) and Patrick Smith (77 kg, Minnesota Storm) gave me some good advice about it, so I am definitely going to be working on it in the room when I get back to Marquette.
"I also learned a lot more offensive par terre techniques in Sweden, and that diversity is definitely going to pay off when wrestling someone who can stop your first couple of techniques on top. I also had the privilege of wrestling through an injury. During the training camp in Sweden, we were wrestling live and my group collided with a group next to us, and that messed up my ankle pretty bad. It definitely didn't feel good, but I am glad I got a chance to practice the mentality you need to have in order to become successful in Greco-Roman wrestling.
"I would also like to thank Coaches (Andy) Bisek and (Rob) Hermann for everything they have been teaching me at NMU, as well as Coaches (Jay) Antonelli and (Jason) Loukides for being in my corner while we were overseas. And also, all of the older guys who were on tour with me and giving me advice along the way. Finally, thank you to everyone who supported me on the tour, especially my parents. I cannot wait to get back out there!"
Superlatives
We're coming closer to the end of the year, which means the voting process for 2018's Athlete of the Year and Impact Performer will commence shortly. There will be a separate article outlining the procedures in place to decide the winners, but there won't be too many alterations to last year's system.
Just like in 2017, which saw Kamal Bey (77 kg, Sunkist, world no. 6) emerge as AOTY, fans will vote on a long list of candidates, with the top five vote-getters then being introduced to the 5PM voting committee. The committee will select who they believe is the best choice among the five final athletes decided by the fan vote.
Impact Performer is decided entirely via fan vote.
In addition, you can also look forward to:
The Top Matches of 2018.
Outstanding Individual Performance.
Biggest Stories of 2018.
The Best of the Coach Lindland's Report for 2018.
Questions? Concerns? Feel like reaching out? Do so on Twitter, Facebook, and Instagram!
SUBSCRIBE TO THE FIVE POINT MOVE PODCAST
iTunes | Stitcher | Spreaker | Google Play Music | RSS
Comments
comments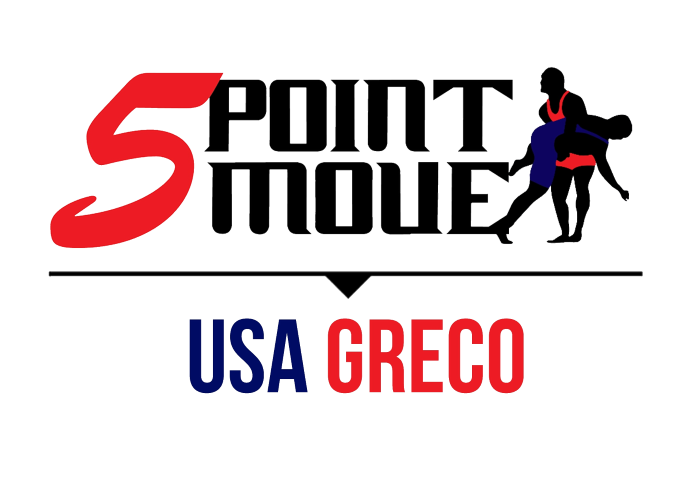 Notice
: Trying to get property 'term_id' of non-object in
/home/fivepointwp/webapps/fivepointwp/wp-content/themes/flex-mag/functions.php
on line
999