Every level of Greco Roman wrestling requires a focus on par terre defense. It doesn't matter if we're talking about a local summer tournament two towns away or the quarterfinals at the Fargo nationals, knowing how (and when) to defend attacks on the mat is paramount. The top wrestler might only have a precious number of seconds to turn you, but it will seem a whole lot longer if you don't know what you're doing. Matches in both Greco and Freestyle can end with just a few turns, putting you in the loser's bracket before you know what hit you.
Par Terre Defense with an Eastern Touch
In the video below Grigori Davidyan, a well-known Russian Greco coach, shows a variety of par terre defense techniques that deserve a closer look. You will notice how deliberate Davidyan is with his movements. There is no wasted motion. Whether he's showing how to block a gut or bottom out against a lift, the emphasis stays on maintaining proper positioning. The Russians have been lauded throughout the years for their disciplined technique, and this clip stays true to that reputation.
It is a good idea to practice what you see in this video, particularly if you are stateside and get most of your training in at a local club. These moves are coming to you from a world-class coach who has seen plenty of his wrestlers experience success at every level. One of the primary differences between US wrestlers coming from folkstyle with athletes from other countries can be found in par terre defense. American grapplers are much more comfortable on their feet, but when the action hits the mat vulnerabilities tend to come to the surface. Improve upon this. Make par terre defense a critical focus of your training and the results will follow.
Comments
comments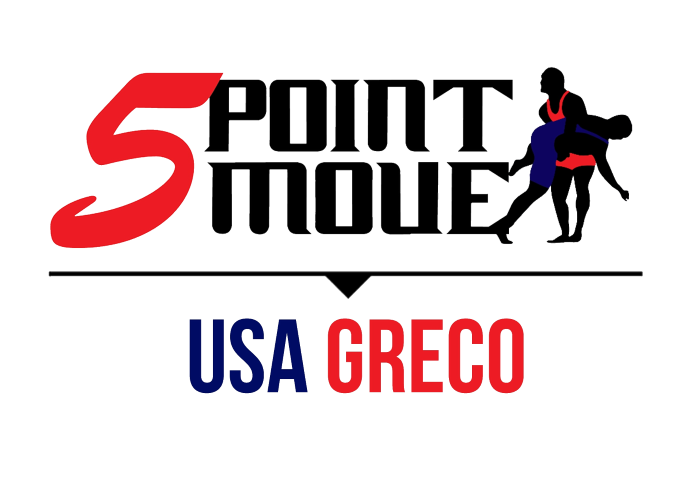 Notice
: Trying to get property 'term_id' of non-object in
/home/fivepointwp/webapps/fivepointwp/wp-content/themes/flex-mag/functions.php
on line
999