The current group of athletes from Northern Michigan University's National Training Site produced one of the program's most impactful domestic seasons in recent years, which elicits excitement regarding the stable's prospects both long-term and short.
Five NMU Greco-Roman wrestlers won National titles this spring: Kenneth Crosby (55 kg, U20), Max Black (60 kg, U20), David Stepanyan (63 kg, U23), Payton Jacobson (77 kg, U23), and Mikey Altomer (U20 & U23). 13 others managed to reach All-American status, giving NMU 18 in total who enjoy this distinction.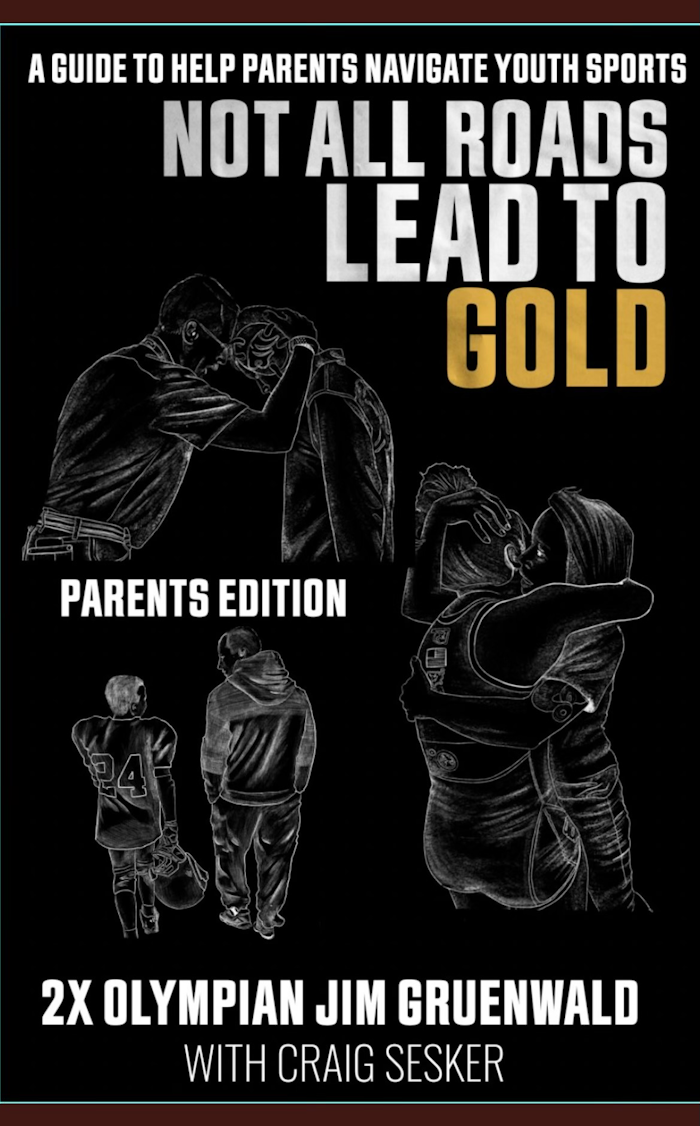 For Black, Stepanyan, Jacobson, and "Muscle Mike", World Team implications are involved. Potentially, at least.
Following a two-tier selection process that started with the US Open in April and culminated with the World Trials earlier this month, Black dominated throughout, and in the process earned himself a second-consecutive trip to the U20 World Championships. Meanwhile, there is Altomer, whose performance at the aforementioned Trials gained widespread recognition. The New York native, who had just completed his first year in Marquette, thumped his way to victory at the Trials in two age divisions and in two weight classes. Due to his having emerged victorious at the U20 Nationals in April, Altomer only necessitated winning the best-of-three at 82 kg in that age-group; but on the same day, he traversed the 87-kg bracket at U23 and won that tournament, as well.
Stepanyan and Jacobson likewise triumphed at the U23 Nationals, with the duo going unscathed in their respective best-of-three finals.
But of the four NMU reps who came out on top in either (or both) Trials tournaments, the U20 spots belonging to Black and Altomer are the only ones that are firmly secure. According to the USA U23 World Team selection procedures, athletes who make the US Senior National Team whilst remaining U23-eligible may bypass the latter age group's accompanying Trials event. This affects Stepanyan and Altomer because in their weight categories reside two U23-eligible National Team members — Robert Perez III (67 kg, Sunkist) and Zac Braunagel (87 kg, IRTC). Perez was the runner-up to Alex Sancho (Army/WCAP) at Final X: Newark and Braunagel downed two-time World Team member Alan Vera (NYAC) later in the evening. It is as of yet unclear whether or not Perez and Braunagel will accept their U23 World Team berths.
None of this puts a damper on what has been an exceptional year for NMU, particularly when considering the absence of '22 World Team member Benji Peak (72 kg), who missed the season after enduring shoulder surgery. Plenty more is to come. There will still be a summer's worth of training for those who are now preparing for the U20 World Championships (and perhaps U23, as well). In addition, of the 18 All-Americans, most have just begun to develop on a full-time basis. NMU athletes Aaron Dobbs (67 kg), Diego Romero (67 kg), Max Schierl (67 kg, runner-up at U23), and Charlie Dill (67 kg) all took important steps in their budding careers in '23, with most in and around the program of the belief that the collective have barely scratched the surface of their capabilities. Parsing the roster further, there are, of course, several who have already established footholds domestically, with '22 U20 World Team member Jonathan Gurule (60 kg, runner-up in U23 Nationals) and Nick Leonetti (67 kg, Senior All-American) standing out the most.
2023 NMU Greco-Roman All-Americans
Senior
60 kg: Max Black — 3rd
60 kg: Jonathan Gurule — 5th
67 kg: David Stepanyan — 4th
67 kg: Nick Leonetti — 7th
77 kg: Payton Jacobson — 3rd
97 kg: George Sikes — 5th
U23
60 kg: Jonathan Gurule — 2nd
67 kg: David Stepanyan — 1st
67 kg: Max Schierl — 2nd
67 kg: Diego Romero — 8th
77 kg: Payton Jacobson — 1st
77 kg: Julian Beltran — 4th
87 kg: Mike Altomer — 1st
U20
55 kg: Kenneth Crosby — 1st
60 kg: Max Black — 1st
67 kg: Charlie Dill — 4th
72 kg: Aaron Dobbs — 8th
82 kg: Mikey Altomer — 1st
2023 U20 World Championships
August 18-20 — Warsaw, POL
2023 U23 World Championships
October 23-29 — Tampere, FIN




Listen to "5PM54: WCAP's Ryan Epps and a Final X Greco-Roman Preview" on Spreaker.
Listen to "5PM53: Northern Michigan assistant Parker Betts and USMC Captain Jamel Johnson" on Spreaker.
Listen to "5PM52: Two-Time Olympian Jim Gruenwald" on Spreaker.
SUBSCRIBE TO THE FIVE POINT MOVE PODCAST
iTunes | Stitcher | Spreaker | Google Play Music
Notice
: Trying to get property 'term_id' of non-object in
/home/fivepointwp/webapps/fivepointwp/wp-content/themes/flex-mag/functions.php
on line
999