Earlier this evening on the campus of Northern Michigan University in Marquette, the school's Olympic Training Site Greco-Roman athletes took part in a special dual meet against the All-Navy team. As reported previously, the event was free to spectators and also available via live stream.
If you're into box scores, the result was one-sided in NMU's favor — and in both international styles (legal leg-grabbing matches were also part of the dual). 2014 University World bronze medalist Sammy Jones (63 kg), multi-time age-group World Team member Randon Miranda (55 kg), and Britton Holmes (who went up two weight classes) all won via first-period tech's. In fact, that was the case for the rest of the lineup; each NMU victory was earned in the same manner.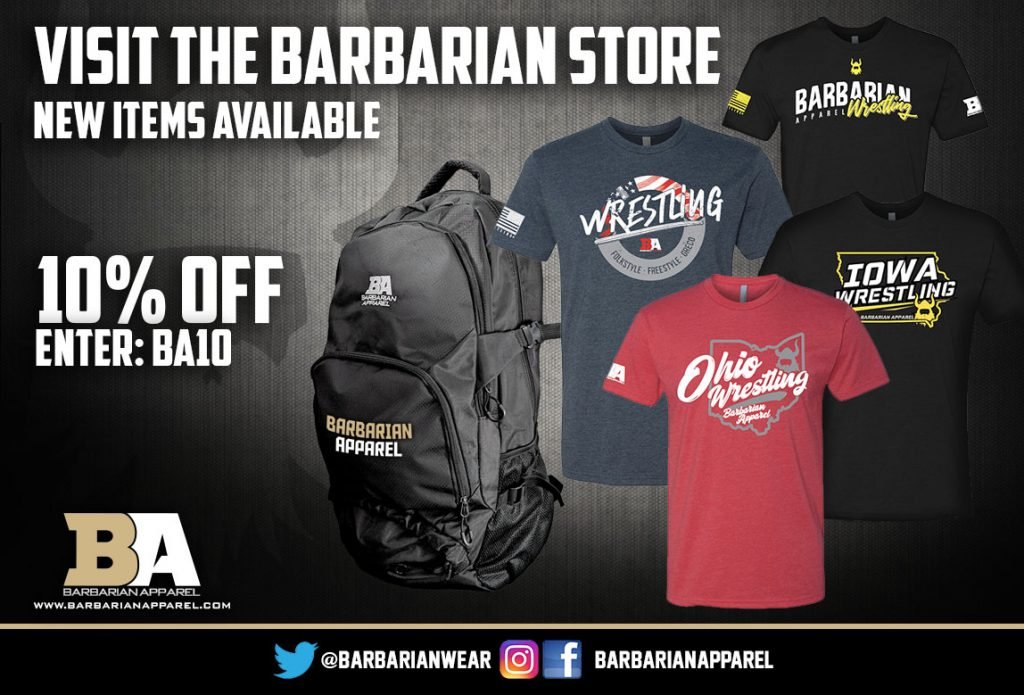 In the other style, NMU was even slightly more successful, garnering wins in all but one match. And again, tech falls ruled the day, though one pin was recorded.
But shuffle aside the results (which are listed below if you'd like to skip) for just a second. This thing was successful for all involved, and if you ask NMU head coach Rob Hermann, he'd tell you that events like this should become a regular occurrence.
"We had about 200 spectators with a DJ, and then we live streamed it," Hermann said shortly after the dual wrapped up. "It was something we need to do more of. I felt like it went over really well and it's nice to do something for the community to let them know we're still around."
Along with the dual meet on campus in the dead of winter is the little matter of the All-Navy team itself. Unlike many of their athlete contemporaries from the other service branches they will be locking up with in a couple of weeks at the Armed Forces Championships, the Navy wrestlers do not get a lot of mat time. Hermann, who served in the Navy and also coached its program for 27 years prior to signing on at NMU, has brought his previous squad up to Marquette in previous years for some additional training during similar points of the season. The two teams have been working together in Marquette since late-January, and thus far, he is pleased with how it has gone.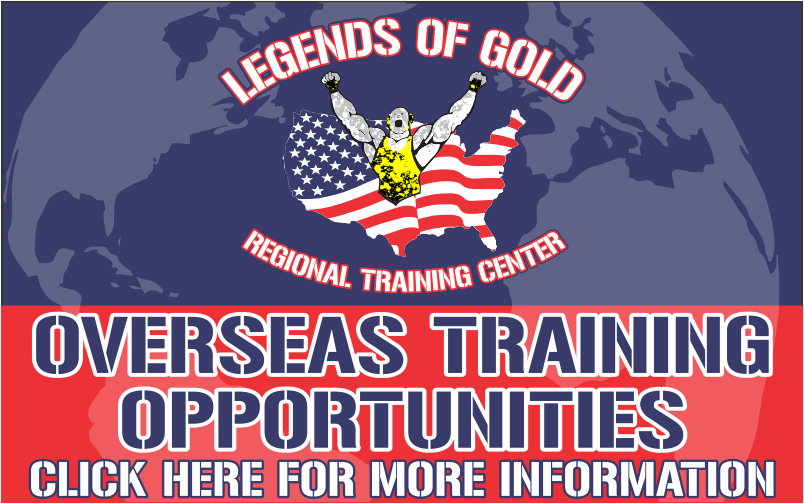 "It's been going great," Hermann said. "We've got a lot of guys in the room. They brought some upper-weights, which our room is lacking a little bit. It helps our guys to get some different bodies, and it definitely helps the Navy team because they need the wrestling experience. Anytime you can put 17 or 18 extra guys in a room, you're not lacking in terms of partners. We've had 70 guys on the mat the past couple of weeks.
"They've taken their knots. Some of these guys have been away or on deployment, and then they come into a room like ours and it's an eye-opener. Their bodies are sore, they are trying to work through it. But they're going to be better than before they came. We've had them up here before and it has worked out well for them."
As for the dual meet, it went pretty much to script. Only a handful of Northern's most high-profile athletes took the mat, though you wouldn't exactly call that a reprieve considering the scope of talent available in Marquette at the moment. Hermann didn't want to parade out all of his stars, so he filled in the gaps with up-and-comers who could benefit from some match time.
"I had four Juniors go on the freestyle side and four Juniors on the Greco side, so it wasn't like I was trying to put my best guys in there," he explained. "I tried not to use my studs, but in some cases we had to because of the weight class match-ups. I tried to utilize guys from our room who aren't getting matches in on a regular basis, like guys who didn't go to Schultz. I didn't want to overpower the Navy, even though we did. But we don't train freestyle, so we met them on their level a little bit more to give them some extra experience as they get ready for the Armed Forces."
NMU/OTS vs. All-Navy
February 13th — Marquette, Michigan
GRECO-ROMAN DUAL MEET RESULTS                                   
77 kg: Britton Holmes (NMU/OTS) def.Jordan Ditro (All-Navy) 8-0, TF
55 kg: Randon Miranda (NYAC/OTS) def. Bobby Raines (All-Navy)11-0, TF
60 kg: Mason Hartshorn (NMU/OTS) def. Angel Oliveras (All-Navy) 10-0, TF 
63 kg: Sammy Jones (NYAC/OTS) def. Michael Hollingsworth (All-Navy) 12-0, TF
67 kg: Riley Briggs (NMU/OTS) def. Leandro Rodriguez (All-Navy) 10-0, TF 
82 kg: Austin Craig (All-Navy) def. Trey Hardy (NMU/OTS) via fall
87 kg: Keaton Fanning (NMU/OTS) def. Garrett Belinski (All-Navy) 10-0, TF
77 kg: Jordan Ditro (All-Navy) def. David Prado (NMU/OTS) via fall
Listen to "5PM21: Paul Tellgren, Ellis Coleman and Alec Ortiz stop by the Five Point Move Podcast" on Spreaker.
SUBSCRIBE TO THE FIVE POINT MOVE PODCAST
iTunes | Stitcher | Spreaker | Google Play Music | RSS
Notice
: Trying to get property 'term_id' of non-object in
/home/fivepointwp/webapps/fivepointwp/wp-content/themes/flex-mag/functions.php
on line
999