IOWA CITY, Iowa – Andy Bisek (Minnesota Storm) completed the first phase of his objective. The next one will have to wait a few months.
Bisek swept a game Geordan Speiller (Florida Jets) in two straight matches to win the 2016 Olympic Trials at 75 kg. Speiller hoed a tough road to even earn the right to face the 29 year old Bisek, taking out Alec Ortiz (Minnesota Storm), Matthew Manville (LVAC), and Cheney Haight (NYAC). Bisek, for his part, enjoyed an automatic berth in the best-of-three finals thanks to his bronze medal at last year's World Championships.
It was a familiar sequence of events that unfolded for Bisek in the night's opening contest. All of the scoring for the longtime Storm wrestler was accomplished with his nasty gutwrench, a move that he has honed continuously as he's progressed on the world stage. The scoring hold would be the difference in the bout, as Bisek defeated Speiller 6-2.
"I'm just trying to get different partners, different looks, different feels every day", Bisek said of his go-to maneuver. "Trying to perfect the little things."
It would serve him well in the second match, also. Speiller did his best to get inside by going to a series of duck-under attempts. However, he failed to penetrate deep enough inside of Bisek's stance to make anything of the strategy. Bisek patiently held his ground and then suddenly exploded on an arm-drag attempt, his momentum not only causing Speiller to step out, but because his opponent's hand had touched the mat was awarded a full two points for the effort.
A second passivity call on Speiller a short time later resulted in another scoring opportunity for Bisek, who once again converted a gutwrench for a pair of points. Up 4-0, it began to seem as though the uphill battle facing Speiller was growing insurmountably steeper.
The conclusive period did not yield the same amount of action as the first. Bisek continued to fight for openings and Speiller did his best to get far enough inside to make something happen. A passivity call towards the latter stages of the match put Bisek down in par terre, but Speiller couldn't overcome Bisek's defensive posture. As they re-set on their feet there was barely enough time for the Florida Jets representative to get moving. Bisek simply worked around the action and kept busy; a quick glance at the clock told him the end was near. Soon enough it was. Andy Bisek had taken the first important step on his journey to an Olympic medal, beating Geordan Speiller 4-0 to close out the evening.
"This last quad at the World Championships I believe only three guys got multiple medals, and I'm one of them", Bisek said. "There's no reason I'm not at the top in Rio."
Because Andy Bisek had earned a bronze medal at the 2015 World Championships, the 75 kg weight class is already qualified for the US Greco Team. That leaves Bisek plenty of time to further sharpen his skills and train for Rio without having to split his focus in other directions. As one of America's best hopes for an Olympic medal, that's as good as it gets.
Comments
comments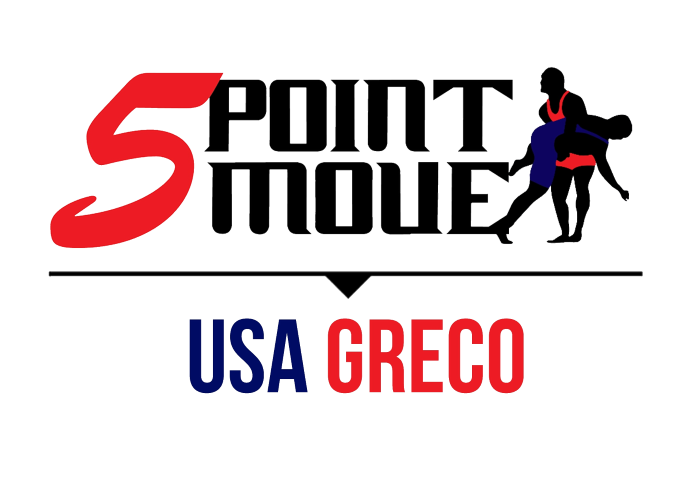 Notice
: Trying to get property 'term_id' of non-object in
/home/fivepointwp/webapps/fivepointwp/wp-content/themes/flex-mag/functions.php
on line
999