For some wrestlers, the desire for competition supercedes comfort. It trumps attachment to cozy surroundings and controllable circumstances. And it often means traveling overseas where the action remains at a steady clip. Patrick Martinez (NYAC) knows this, and that is why he is currently in Poland getting ready to wrestle this weekend. It's an excursion he is taking by himself: No other US Greco Roman wrestlers will be in attendance. Why is he over there? Because according to Martinez, this is what it takes.
"My goal for the summer is to get some international matches in, some international camps and diversify my partners", Martinez explained from his hotel room. "I have good partners in the US, but you've got to get out of that box we're in there and really get a feel for Greco Roman wrestling." Patrick Martinez, if you remember, hasn't been a lifelong Greco competitor. In fact, he's only been at it for just a couple of years and still managed to make the World Team in 2015 (as well as the University squad this year). So whatever he and his coaches in Colorado Springs have been planning for him, it's working.
Each weight class at the Pytlasinski International Open in Spala will have a two kilogram allowance and Martinez will be wrestling at 82 kg (normally 80). Despite not having the benefit of an entire team around him, he will have a coach. Former Ukrainian national champion Valentin Kalika is over there as well, and will be manning the corner. "I asked Valentin a couple of weeks ago in Springs if he would like to be in my corner since he was going to be there, and he kind of jumped at the idea", says Martinez. "He's been supporting me the whole time." So in that sense, Martinez isn't totally by himself. Plus, a contingent of US freestyle wrestlers have also made the trip. Even still, Martinez had to endure some heady moments riding solo during his stay in Poland this week.
"I flew into Poland, I was a day late because of my flight and I ended up having to rent a car. It was the same price as getting a taxi." Right off the bat, you could probably see where this going. Martinez continues. "I wind up driving through Poland trying to get to this training center, which is like an hour and a half away with no GPS on my phone and using an old-school map trying to read the street signs." But such is life for the "lone wolf" athlete. Paying your dues overseas isn't the glamorous adventure most imagine. However, that shouldn't suggest Martinez doesn't love the journey. If anything, he embraces it in full, especially the camaraderie.
"I've traveled enough internationally that I see a lot of familiar faces", Martinez assures. "It's cool coming to these camps and these events seeing friends who I have made since I've been wrestling. We might not be able to communicate the best, but we're friends and it's cool sports bring us together like that."
Martinez is set to take the mat Saturday morning at 9:00am (3:00am EST). You can stream the action live right here. We will also have a full report following Martinez's competition along with other notes from the event.
Comments
comments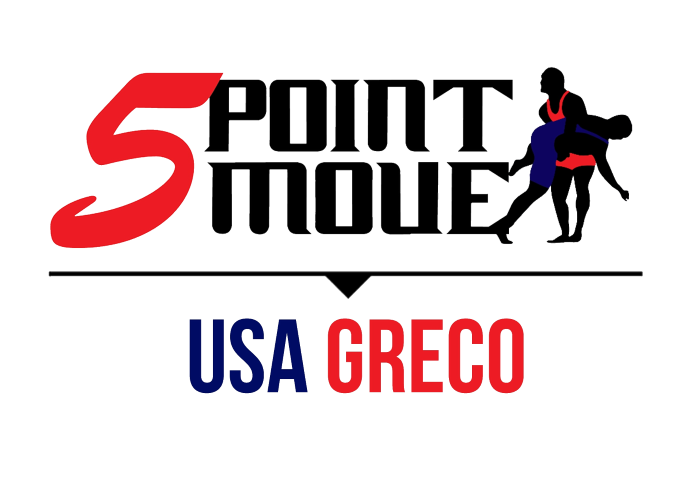 Notice
: Trying to get property 'term_id' of non-object in
/home/fivepointwp/webapps/fivepointwp/wp-content/themes/flex-mag/functions.php
on line
999