We are coming up on the end of Week 1 for the US athletes who have been training in Denmark since the conclusion of last weekend's Thor Masters, and two of the principles involved have provided an update.
As reported previously, Patrick Smith (Minnesota Storm) and Carter Nielsen (82 kg, Minnesota Storm/OTS) both competed at the big event. Smith, who made his third straight appearance at Thor Masters, placed fifth in the loaded 72-kilogram bracket with a record of 3-2. Nielsen's first showing was an impressive, albeit compressed one. He put together a 3-0 ledger before ultimately bowing out as a precautionary measure to protect his recently-repaired left knee.
But the Storm pair have been just fine when it has come to training throughout the week.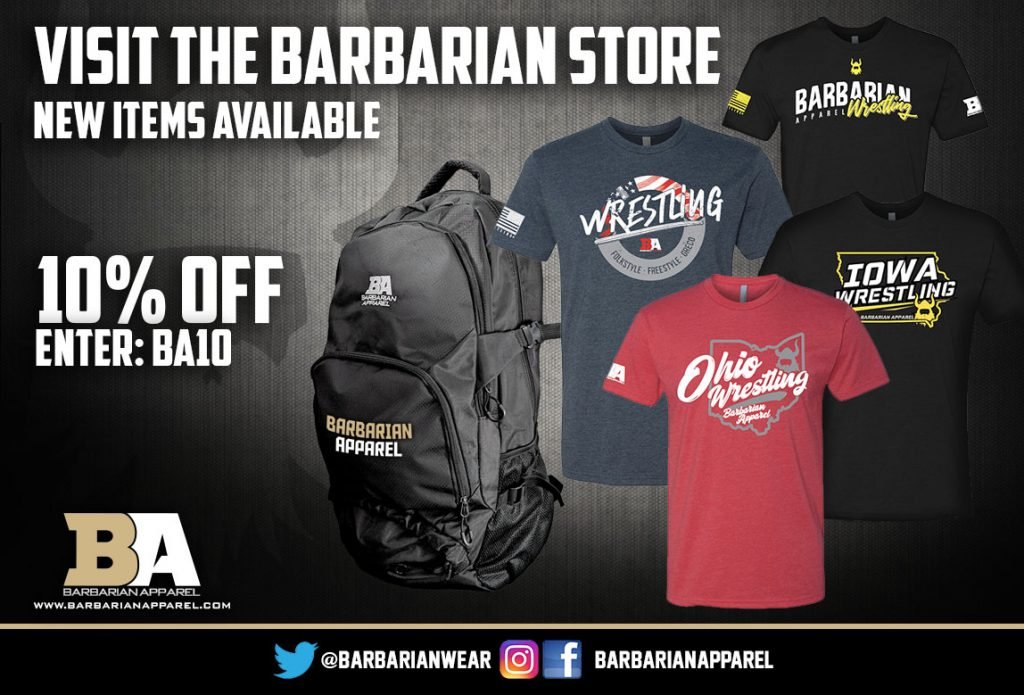 Smith is a "pro's pro" internationally. Aside from his litany of foreign tournament placings, the 2014 University World silver has also trained overseas extensively through the years, particularly in Scandinavia. So, he knows what to expect, and what he's doing. Nielsen has some catching up to do on his passport compared to his stablemate, but he's doing so quickly. After jumping over to full-time Greco in 2017 at NMU, Nielsen promptly got himself on a tour of Sweden, and then a little over a month later, Russia and Finland. This is all not counting his being part of the U23 World Team this past November.
Patrick Smith — 77 kg, Minnesota Storm
On his heavy schedule of competition thus far since the beginning of the 2018-19 season
"I think the last time I competed this much in a season was college. I think I've gotten six tournaments in now and over 20 matches with really quality opponents. Add in the training opportunities that come with the events, and I've gotten a lot of training opportunities with really quality opponents. I feel really fortunate to have support from my club Minnesota Storm, and USA Wrestling to make this possible."
On why training internationally is vital for he and the US program
"However, this amount of time training and traveling seems to be the standard for a lot of these countries. You see a lot of the same people everywhere you go. And they are on the road at several different training camps throughout the year.
"Tournaments are great, you need to learn to be comfortable competing in an environment you're not used to. But the training camps are where a lot of gains can be made. As a team, our goal is to maximize the opportunity over here and try to soak up the things we don't understand and bring the knowledge back to our clubs to continue to raise the level. It's no secret, with a lot of our backgrounds coming from folkstyle and freestyle, it does take a little time to transition. Wrestling is a language in itself, and the only way to learn it is to wrestle. More exposure to more uncomfortable situations with quality partners allows you to make the uncomfortable comfortable. That's really where the value is in getting over here.
"To get to that point, it's repeated exposure. I'm not where I want to be by any means, but I definitely understand the sport a lot better than I did during my first trip overseas."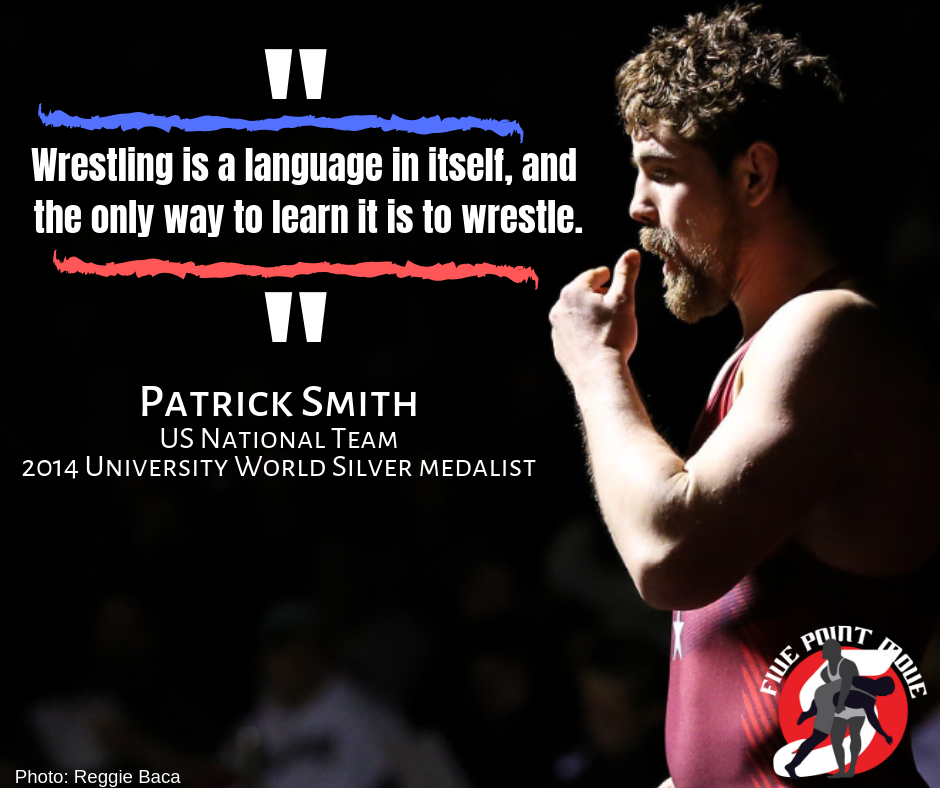 Carter Nielsen — 82 kg, Minnesota Storm/OTS
On his presence at this week's training camp
"This is exactly the type of training scenario I have been looking for. I've been able to get my hands on a lot of athletes from several different countries. It has been a high-tempo training camp that has been all live wrestling, no technique sessions or anything like that. I've been enjoying being able to learn by wrestling live against these guys and then grab Coach (Matt) Lindland and some other US athletes, and break down technique after practices.
"I'm extremely thankful for the Minnesota Storm and my high school coach Larry Herm for helping me financially, which allows me to go on trips like these and giving me the opportunity to do what I love."
CLICK HERE TO DONATE TO THE USA GRECO-ROMAN PROGRAM
Listen to "5PM21: Paul Tellgren, Ellis Coleman and Alec Ortiz stop by the Five Point Move Podcast" on Spreaker.
SUBSCRIBE TO THE FIVE POINT MOVE PODCAST
iTunes | Stitcher | Spreaker | Google Play Music | RSS
Notice
: Trying to get property 'term_id' of non-object in
/home/fivepointwp/webapps/fivepointwp/wp-content/themes/flex-mag/functions.php
on line
999