He might have preferred a little more time to breathe out after departing from Newark. Just a week is all he had, and then it was off to Lithuania for a multi-national training camp that has included athletes from over a dozen countries. He is run down, at least a little bit, and admits to his sleep schedule being "terrible". But despite all that, 2017 Junior World Champion and now-three-time US Senior World rep Kamal Bey (77 kg, Army/WCAP) is quick to point out that he is "grateful", as well.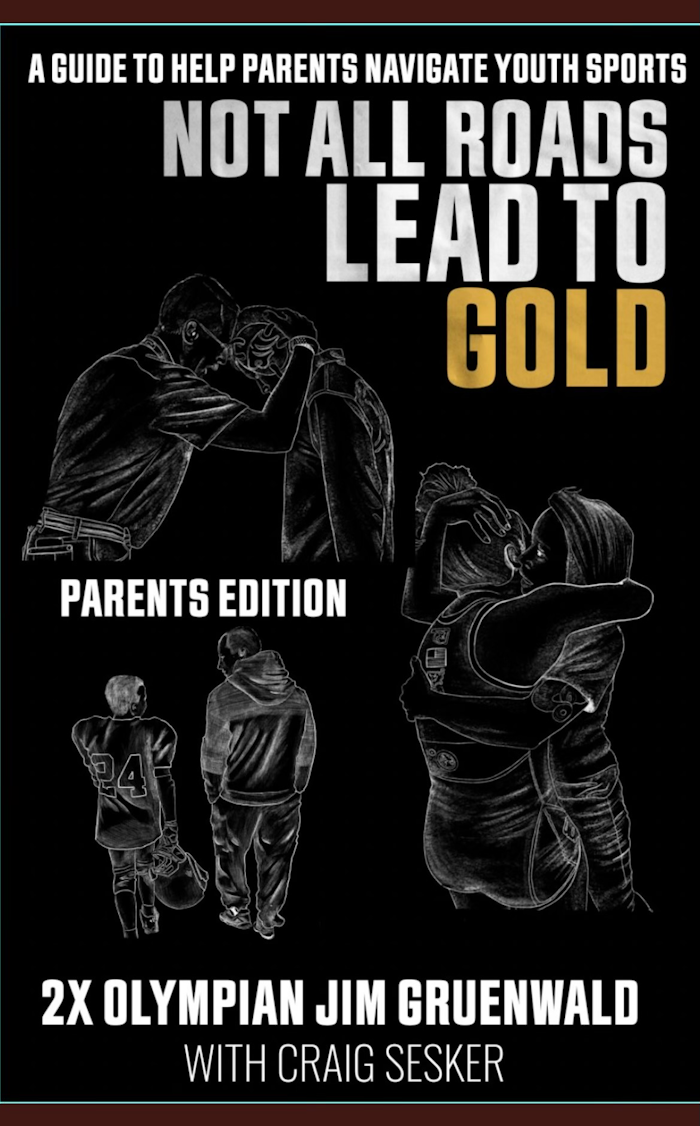 Bey, 25, has been as busy as is reasonable this season. He has also been successful. In April, the Illinois native (one of three on the '23 US World roster from the Land of Lincoln along with first-timer Zac Braunagel and Joe Rau) earned his fifth National crown; next, and in short order, Bey picked up his first Pan-Am Championships gold; most recently, he turned back '09 World bronze Aliaksandr Kikinou (Poway) in two straight bouts at Final X: Newark — which explains his ongoing presence overseas as June begins to ebb towards July.
The workload is increasing in both volume and urgency. As of press time, there are only two more days of practice remaining at camp in Druskinikai, after which those on the US delegation will head to Budapest for more training before entering the Hungarian Grand Prix "Ranking Series" tournament (Bey wrestles on Sunday, July 16). And then it is back to the States for a brief pause in anticipation of US World Team Camp '23 in Colorado Springs.
An unfamiliar situation it is not. Bey is well-accustomed to the rigors of top-level international training; and as he prepares for his third appearance at the Senior Worlds, it is easy to detect that, crammed calendar aside, he is once again enjoying the process. Which is good news. The nation's most talented, explosive, and popular Greco-Roman athlete always does his best to maintain an upbeat, positive attitude. A happy Bey is quite very often an effective one. He smiles when he gets to throw people. And — he is capable of throwing the most skilled athletes on the planet. Given the texture of the moment, that is even better news.
Kamal Bey — 77 kg, Army/WCAP
5PM: Who have you been rooming with in Lithuania? How's that going?
Kamal Bey: I've been rooming with (Alex) Sancho and Ildar (Hafizov) for the camp. I think it has been working well, as we're all teammates and friends. Plus, it doesn't hurt that we got the master suite for this camp! (Laughs)
5PM: How has your body responded to immediately jumping into an overseas situation considering that you got over there just one week after Final X?
Bey: My body has responded negatively towards the back-to-back training, sleep has been terrible, and the body is beat up —  but I'm grateful to be here and learn.
5PM: When you're training with foreigners, be it on the feet or in par terre, do you show them everything you've got? Or do you keep a little in your pocket in case you might see them in competition? Or does it not even matter to you at this point?
Bey: Personally, it is on and off just like wrestling itself — but takedowns are always earned! Never give up an easy takedown or push-out. I'll sit in the middle and pummel all day, but if I feel an opening to score then I'll attack. Don't lose that edge, meaning your instincts or intuition.
5PM: Being away for a stretch overseas as a married man is a little different compared to when you were younger, I'd imagine. But since your wife wrestled, she gets it. How much easier does that make this for you?
Kamal Bey: My wife is my best friend and my biggest support system. Her being an ex-wrestler does help and it takes away the need for explanations for why I'm exhausted (laughs). But even though she understands the sport, it's still challenging to be away from her and away from home. Maintaining relationships with my family and friends is just as important as focusing on my career. As I get closer to the competition, I do get tunnel vision and can become selfish instead of my normal selfless behavior; but my wife, family, and friends all understand that I'm chasing history for the USA Greco program, so they don't hold it against me.




Listen to "5PM54: WCAP's Ryan Epps and a Final X Greco-Roman Preview" on Spreaker.
Listen to "5PM53: Northern Michigan assistant Parker Betts and USMC Captain Jamel Johnson" on Spreaker.
Listen to "5PM52: Two-Time Olympian Jim Gruenwald" on Spreaker.
SUBSCRIBE TO THE FIVE POINT MOVE PODCAST
iTunes | Stitcher | Spreaker | Google Play Music
Notice
: Trying to get property 'term_id' of non-object in
/home/fivepointwp/webapps/fivepointwp/wp-content/themes/flex-mag/functions.php
on line
999