The idea that it came easy to Adam Coon (130 kg, Cliff Keen WC) is actually a disservice to his character.
There is nothing about Coon's re-entry into Senior Greco-Roman wrestling last season that could ever be construed as "easy", though it's understandable why some may hold that perception. After all, outside of a US Open final defeat at the hands of Robby Smith (NYAC/Chicago RTC), the former Wolverine was positively lights-out stateside, winning all of his matches (but one) via pin or tech fall. And then the next time most wrestling fans caught a glimpse of Coon, he was busy flattening four consecutive opponents en-route to silver at the World Championships.
But what you were really witnessing each time Coon stepped on a mat in 2018 was one successful beta test after another, which is how he wound up being chosen as 5PM's 2018 Athlete of the Year.
The mistake resides in assumption. While it's true that Coon boasted one helluva baseline from which to operate, all of his previous accomplishments in Greco-Roman — including his medals at the age-group level and a US Open title from a few years ago — required dismissal. You weren't watching the same wrestler who surged to the Olympic Trial finals in 2016. That guy was forced to recover following major knee surgery, take a full year off from virtually everything, and still managed to put together a spectacular run throughout his conclusive NCAA campaign.
The 2018 edition of Mr. Adam Coon competed as if he were in a rush to make up for lost time. His success in freestyle — not shocking. Coon's inspired efforts in the leg-grabbing discipline could not and should not have elicited wonderment, certainly not when viewed from a surface-level perspective. Thing is, when you acknowledge what Coon had to go through the previous year, and combine that with his exploits in the decidedly more difficult classical style, to walk way with anything other than profound admiration for his immense capabilities would be utterly ridiculous.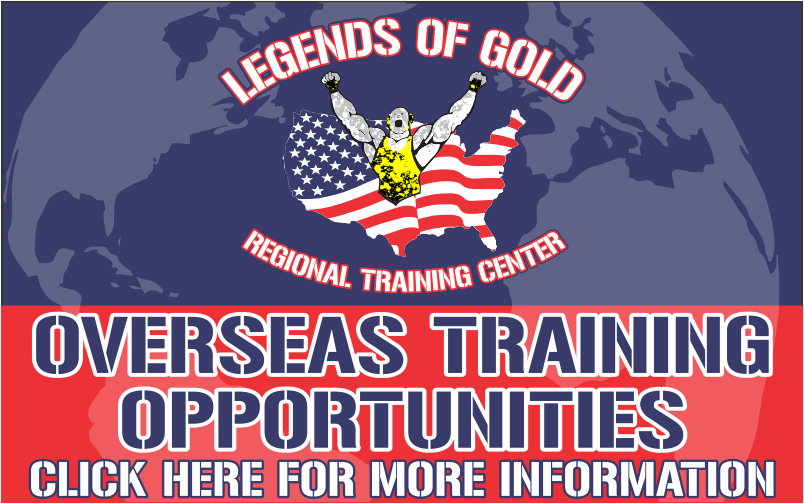 Nevertheless, it is in Greco-Roman where he was most impressive, but only because the depth at heavyweight had increased, and yet, his prior domestic dominance remained. The US field at 130 kilograms was improved this past season — and it made zero difference to Coon. With the exception of his battles with Smith, Coon was barely challenged. He hadn't missed a beat.
Still, it was all lab work. Smith's National final victory over Coon back in April was not of the variety which suggested that a gap had been closed, or that a tide was soon to turn. Smith owned position in nearly every minute of the match and proceeded to repeatedly bully Coon to the boundary.
Coon had just shy of two months to correct the issue. That is not a lot of time to make up a lot of ground against a competitor of Smith's caliber and experience. Somehow, he made it work. Coon gritted out a tough victory in Match 1 of their World Team Trials final series and memorably closed the show by coming back late in Match 2 and securing a pin that rocked the rafters inside the gymnasium.
A long, arduous summer of training camps fraught with new challenges forced Coon to ask himself questions he most assuredly never foresaw having to answer. Prior to then, he was a "Golden Child", a verifiable blue-chip wrestling star with more options at his disposal than most in this sport could hope to even consider. But his body was wrecked. For more than a moment, so was his confidence. In just a few months' time, Coon had gone from the most hyped member of the US World Team to a guy some didn't expect to even make it to the tournament.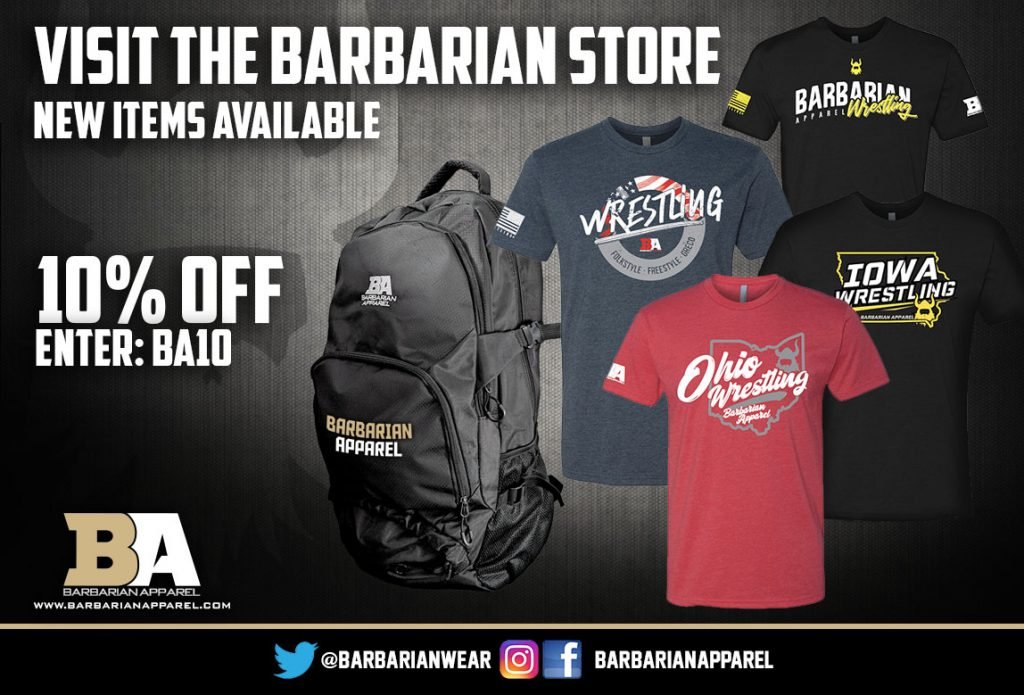 By the start of the 2018 World Championships in Budapest, Hungary, there was more intrigue surrounding Coon's participation than excitement. Maybe if you had polled hardcore college wrestling fans, they would have expressed a higher degree of conviction that their man had it in him to put forth a strong showing. That feeling was not widely shared in Greco circles. Coon wasn't exactly seen as damaged goods, but the prospect of his hand getting raised more than once or twice, tops, seemed to be too far-fetched for some to openly accept.
First came Rafal Krajewski (POL). Krajewski met his demise on a throw attempt that Coon plastered himself on top of to score a pin. Next was Lingzhe Meng (CHN). They danced into the latter stages of the second period when Coon planted Meng firmly on his back and came away with an adrenalizing second consecutive win via fall.
Two up, two down.
In the quarterfinal, well-traveled Eduard Popp (GER) reversed Coon from bottom par terre and scored two on a gutwrench. They stood back up. And again, Coon, now fully comprehending the chief weapon at his avail, locked around Popp…threw him down…and earned pin #3 on the day along with a ticket to the World semifinals.
New opponent. Same story. Kim Min-Seok (KOR), who American fans might remember from his victory at the Dave Schultz Memorial in '17, did whatever he could to slow the freight train coming his way. Kim tried to defend Coon's grasp by uncorking a pair of arm spins early in the bout. But you never worried. There was too much at stake, too much momentum chugging along in the right direction. Coon demonstrated that he could effectively control Kim with the over/under and this resulted in a heightened, if not panicked sense of desperation by the beginning of the second period.
Soon after the whistle blew to start the frame, Coon grabbed on and refused to let go. Kim would have to burrow his way out of the hold, or figure out how to get to a tie-up that cleared him out of danger. Neither option sufficed. Coon torqued and adjusted his lock — and when Kim went to make his move, he met the same fate as the three men before him.
That victory not only guaranteed Coon his first Senior World medal and his fourth overall counting age-group competition, but it also clinched the USA Senior program's first medal of any color since Andy Bisek won his second bronze in 2015. Moreover, Coon also became the country's first Senior World finalist dating back to Dremiel Byers in 2009. As we pointed out in the follow-up on that special day two months ago, it was a lot of "first since…" talk.
Coon met up with Russian buzzsaw Sergey Semenov in the final, a familiar foe who had handed Coon a defeat some years back at the Junior Worlds. And like their first match-up, the end result didn't go the American's way. It was a bombastic, thrilling display of Greco-Roman action, but if you're a Coon fan, the ending certainly wasn't why you tuned in to watch.
That's history now.
And so is the wonderful effort on the part of Adam Coon, not just in Budapest, but throughout the preceding two years it took for him to reach rarified air around these parts.
While the World silver medal undoubtedly put Coon over the top when it came to his being selected by our committee as Athlete of the Year, he deserves to be properly recognized for how it all unfolded leading up to his incredible achievement, as well as for the exemplary character he never ceases to project.
Please stay tuned for a special Q&A with Adam Coon available later tonight (12/29). 
Five Point Move Athlete of the Year
2018 — Adam Coon (130 kg, Cliff Keen WC)
2017 — Kamal Bey (77 kg, Sunkist)
2016 — Jesse Thielke (63 kg, NYAC/LOG)
CLICK HERE TO DONATE TO THE USA GRECO-ROMAN PROGRAM
SUBSCRIBE TO THE FIVE POINT MOVE PODCAST
iTunes | Stitcher | Spreaker | Google Play Music | RSS
Notice
: Trying to get property 'term_id' of non-object in
/home/fivepointwp/webapps/fivepointwp/wp-content/themes/flex-mag/functions.php
on line
999