IOWA CITY, Iowa- Spenser Mango shook the officials' hands, congratulated his opponent, and then took his shoes off and placed them in the center of the mat.
Mango (Army/WCAP) was soundly defeated Saturday morning by Jesse Thielke (NYAC) via 8-0 technical fall in a 59 kg semi-final that no one saw coming. Thielke, a Wisconsin native, put the two-time Olympian on his back in the first period, which brought a roar from the crowd. It was harrowing enough for Mango that the referee was in position looking to call the fall. From that moment on, it all seemed academic.
The arena erupted in disbelief as Thielke swept his hips towards Mango and collapsed him to the mat. Mango was never in serious danger of being pinned, but the scene itself set fans in a frenzy. Thielke did not stay satisfied with the early windfall, either. Once Mango fought out of the position and onto his stomach, there would be more offense for the NYAC representative. A tightly-held turn netted Thielke two more. Faced with a six-point deficit, Mango tried to stay in the action. Attempts to lower his level and open up weren't successful and by then, Thielke was moving in and away without any hesitation. The end arrived soon after, with Thielke collecting takedown points off of a Mango entry to seal the victory.
Following the post-match formalities, Mango made his way to the center of the mat and paused, if only for a second. But as soon as he knelt down, it became readily apparent what was coming next. A light moment arose when Mango demonstrated difficulty actually untying his laces; the crowd respectfully enjoyed the levity on the heels of such a shocking upset.
"When I first started trying to take my shoes off I thought I was just going to take them off real quick and get out of there because I knew I wasn't going to be able to hold my emotions back", Mango said. "I heard everybody cheering for me. You know, you go through your whole career I guess hoping that when you're done you feel like you're appreciated and the crowd was great."
The loss to Thielke also meant that the long-awaited showdown between Mango and Ildar Hafiov would not take place. Hafizov, originally from Uzbekistan and a 2008 Olympian, naturalized and became a fellow member of the Army WCAP program last year. Being that Mango had very rarely been challenged by a fellow US wrestler over the past 8 years, the addition of Hafizov, someone who had beaten Mango in competition, struck some outsiders as odd, especially in the midst of an Olympic year.
Before the elder Mango would have his Olympic run ended, his little brother had his own shot to ruin the party. Ryan Mango (Army/WCAP) tangled with Hafizov in the top bracket semi-finals, even controlling most of the first period. However, the Uzbek-national found his stride in a hurry to start the second period, including pulling off a beautiful four-point arch near the edge to get things moving in his direction. Another cluster of points came for Hafizov and he walked away with an 8-4 win along with a berth in the best-of-three finals.
That is where he will meet Thielke, a former Junior World bronze medalist and runner-up at the 2015 US Open. It had been an "on again, off again" scenario for Thielke when it came to full-time training, but not anymore. And it is that in which he attributed his success to in the semifinal.
"I'm training full-time and I know it's my time", Thielke told reporters. "I've been training and I've put in the work.  The hardest part is making weight and I made that , the easiest cut in my life, and wrestling is just fun."
Comments
comments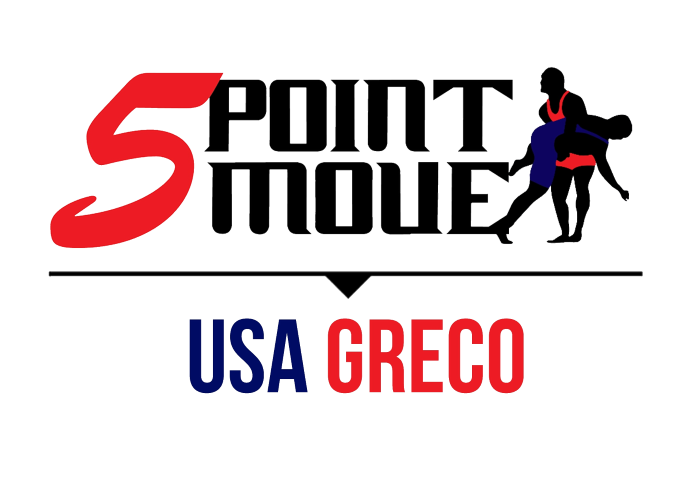 Notice
: Trying to get property 'term_id' of non-object in
/home/fivepointwp/webapps/fivepointwp/wp-content/themes/flex-mag/functions.php
on line
999