After a series of roadblocks from sponsorship issues to facility scheduling, the 2nd Annual University Duals for Greco-Roman are officially a go once again. Originally, coaches and fans alike were hoping to see the event grow from only four teams after it's inception last season.  Today, the turnout is unclear since the event's future, specifically for the Greco-Roman portion, was uncertain until recently.
Last year, the event, held at George Mason University, was championed by the Wrestlers in Business Network but after the original sponsor decided not to extend to this year, the duals were in danger of not even taking place, according to George Mason University Head Coach Joe Russell. Virginia USA Wrestling swooped in and decided it would pick up the event.
With the help of VA USA Wrestling, the University Duals organizers were able to secure space in the original venue on the GMU campus —  but only for one day instead of two, like last year. That is what put Greco in peril for 2017. Thankfully, Greco has since been added back in and logistics could be pointed at as the primary cause — in other words, there wasn't some ulterior motive to exclude the style.
"My thought was we were always going to find a way to get it in there," explains Russell. "We just weren't sure how. We are in the Atlantic 10 Conference. They had dibs on the facility for a baseball event in case there was bad weather. We couldn't book in front of the conference mandated event. That was the sticky point. We booked the event for Sunday originally. Finally we got the okay for Saturday night after whatever is going on as well. Greco will be that evening, because it's a smaller event."
The NCAA season ended almost a month ago in St. Louis, so this event "fills the scheduling gap" between the folkstyle and club seasons. This University Duals are technically not NCAA sanctioned; the teams that attend do so through their respective club squads, as is status quo for out of season events. For many coaches, including Russell, it is opportunities like these that are so important because they fulfill vital needs not just pertaining to University-aged Greco-Roman wrestlers, but wrestlers in general.
"We are just trying to grow the sport," says Russell. "There's not a lot at the University age level to give guys another opportunity to train, so this is important. I'm happy we are able to provide this opportunity because I personally think guys can still try different styles at that age. We get some guys trying Greco that maybe thought they couldn't do it and maybe it's something they'll like. Guys can still cross over from college and try 'em all. The way I see it, they don't have to make a firm decision one way or another yet. These duals are geared more for development."
That is actually what made the potential removal of Greco-Roman from the 2017 University Duals such a disappointment. All of the points Russell made are exactly what made last year's inaugural event a much-needed bright spot. As Russell said, opportunities are rare for the University age group (very rare — the University Nationals are the only other annual event for the international styles). Compound that with college folkstyle guys often not venturing into Greco waters to begin with and it's easy to see why the duals have the potential to play a powerful role going forward in relation to Greco Roman's overall health.
"Last year we had no full time Greco guys, just college athletes trying stuff out," remembers Russell. "It's a positive thing. We get to get those guys some experience and get a taste of Greco."
Sure, the future of this event was uncertain and it's become sort of a last minute thing but even still, Russell is hoping for a decent turnout, particularly for Greco.
"Though there's more interest in freestyle, we didn't want to exclude Greco if we didn't have to," Russell confirms. "Both events are sort of last minute. Teams liked it last year, but I think we are definitely going to see growth. Virginia USA Wrestling stepped up when I thought it was dead. It's certainly been trickier than I hoped. Now we just need to get word out there that it's happening. Exposure to the sport is important."
Comments
comments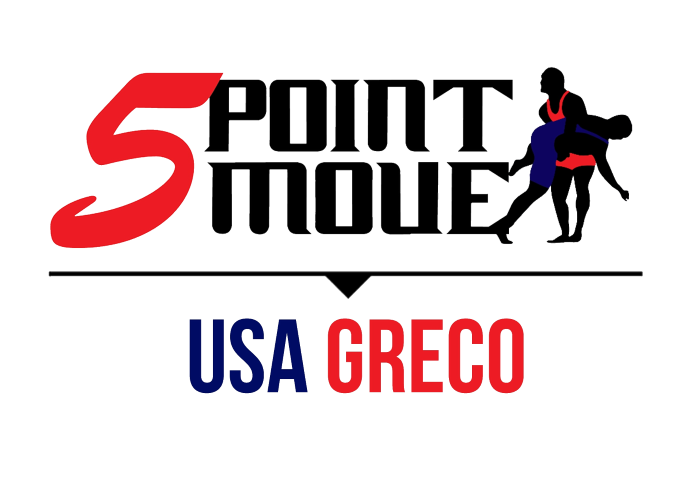 Notice
: Trying to get property 'term_id' of non-object in
/home/fivepointwp/webapps/fivepointwp/wp-content/themes/flex-mag/functions.php
on line
999