This past weekend the 2023 Ljubomir Ivanovic-Gedza Memorial came and went in Mladenovac, Serbia. Among the victors were the Kyrgyzstani tandem, and reigning World Champions, Zholaman Sharshenbekov (60 kg) and Azkhol Makhmudov (77 kg) — as well as '21 World gold Artur Sargsyan (97 kg, AIN) and '22 Euro gold Robert Fritsch (72 kg, HUN).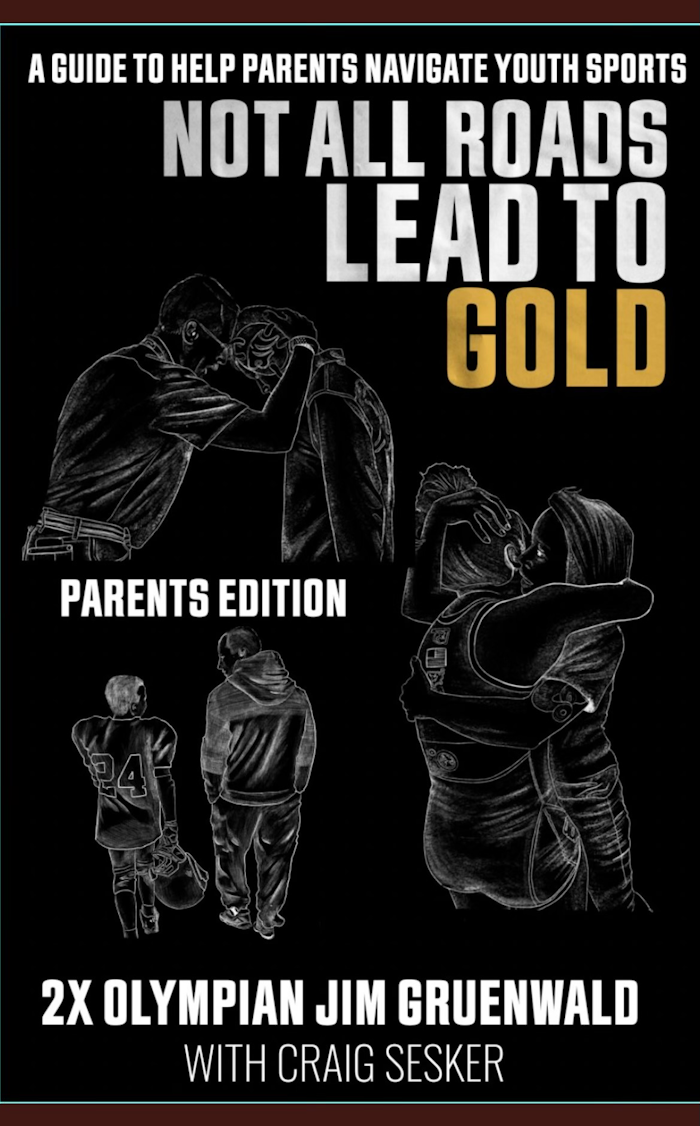 Sharshenbekov, 23, competed in four bouts (60 kg was pooled) and won via technical superiority in each contest, overwhelming his four opponents by a combined score of 37-0. In the final round, Sharshenbekov faced '20 European Championships bronze Erik Torba (HUN) and ended matters effectively — and quickly. An arm throw for four gave way to a lift that tacked on an additional four, and that was the ballgame. Sharshenbekov remains in command as the World Championships approaches on the calendar. He has only competed twice since running the table last fall and won both tournaments (the Nikola Petrov Memorial and Asian Championships, respectively) with most of his matches reaching their conclusions prematurely.
Makhmudov rose to the top in a bracket that featured Zoltan Levai (HUN), Pavel Liakh, '17 World champ Viktor Nemes (SRB), and Russian Adlet Tyulyubaev. Though, Makhmudov did not have to face each of those names. He edged Levai in the quarterfinals, did the same to Levai's countryman Attila Tosmagi, and emerged triumphant over Tyulyubaev via criteria 1-1.
Sargsyan, Kabaloev, & Shchur
If the goal was to "get matches", Sargsyan accomplished the objective. 97 kilos was an 11-man bracket and the two-time medalist was drawn into the qualification round, where he defeated Vinko Prodanovic (CRO) and subsequently, '19 Junior World bronze of Belarus, Vladmir Pustashylov. In the semifinal, Utur Dzhuzupbekov (KGZ) gave up exposure in an otherwise competitive 5-1 loss; but in the final, Sargsyan recorded his third technical superiority win of the day by trouncing Beksultan Makhmudov (KGZ). Makhmudov received the first passivity/par terre chance but could not drum up a score. The second period saw Sargsyan land on top of one Makhmudov throw attempt to collect four — and then after a reset, it happened again. Sargsyan was pressing the issue towards the boundary, Makhmudov locked and loaded in response, and Sargsyan athletically pounced for a second land-on-top four to walk away the winner.
55 kilograms was nearly barren and availed just two competitors, and '18 U23 World runner-up Vitali Kabaloev was one of them. Kabaloev, who also placed second at the Euros in '20, easily dismantled Serbian Saboic Lonsonc. All the way on the other side of the weight class spectrum, oft #2 Russian heavyweight Vitali Shchur, who tech'ed out Marko Kopunovic (CRO) and Boris Petrusic (SRB) before going over Belarusian Ilya Yudchits 4-0 to grab gold.
AIN
Entrants from Russia and Belarus were — and through the foreseeable future will be — noted as representing AIN, which, in English, is an (out-of-order) acronym for "Individual Neutral Athletes". Wrestlers under this banner (such as the aforementioned trio above) medaled in nine of ten weight categories with five of whom coming away with gold. Team points were not attributed to AIN. Had it not been that way, AIN (or more precisely, RUS) would have easily walked away as the team champs
Amid prior controversies involving the Russian Wrestling Federation or its associated Olympic committee, this platform had adhered to our style guide by continuing to use "RUS" or "BLR" in parentheses next to each athlete's name and weight category. The reason for persevering the original country codes had been an exercise of maintaining descriptive accuracy and to stem potential confusion. Readers who might not enjoy familiarity with international wrestling likewise may be unaware of what the altered acronyms indicate. Beginning with this piece, the policy has been updated. Moving forward, competitors from either RUS or BLR will be listed as belonging to AIN, although efforts will still be made to explain and/or declare a wrestler's country of origin whenever appropriate to deliver contextual value.
2023 Ljubomir Ivanovic-Gedza Memorial
August 5 — Mladenovac, SRB
55 kg
GOLD: Vitali Kabaloev (AIN)
SILVER: Saboic Lonsonc (SRB)
60 kg
GOLD: Zholaman Sharshenbekov (KGZ)
SILVER: Erik Torba (HUN)
BRONZE: Dinislam Bammatov (AIN)
63 kg
GOLD: Astemir Bizhoev (AIN)
SILVER: Dejan Berkec (SRB)
BRONZE: Peter Dimitrijevic (SRB)
67 kg
GOLD: Razzak Beishekeev (KGZ)
SILVER: Istvan Vanca (HUN)
BRONZE: Sebastian Nad (SRB)
BRONZE: Amantur Ismailov (KGZ)
72 kg
GOLD: Robert Fritsch (HUN)
SILVER: Ali Arsalan (SRB)
BRONZE: Narek Oganyan (AIN)
77 kg
GOLD: Azkhol Makhmudov (KGZ)
SILVER: Adlet Tyulyubaev (AIN)
BRONZE: Zoltan Levai (HUN)
BRONZE: Viktor Nemes (SRB)
82 kg
GOLD: Stanislau Shafarenka (AIN)
SILVER: Branko Kovacevic (SRB)
BRONZE: Peter Domok (HUN)
87 kg
GOLD: Istvan Takacs (HUN)
SILVER: Matej Mandic (CRO)
BRONZE: Ilias Pagkalidis (GRE)
BRONZE: Savelii Borisov (AIN)
97 kg
GOLD: Artur Sargsyan (AIN)
SILVER: Beksultan Makhmudov (KGZ)
BRONZE: Kristjian Lukac (CRO)
BRONZE: Uzur Dzhuzupbekov (KAZ)
130 kg
GOLD: Vitali Shchur (AIN)
SILVER: Boris Petrusic (SRB)
BRONZE: Ilya Yudchits (AIN)
Four Americans Going to Dortmund
This weekend is the next-to-last Senior international Greco-Roman tournament of the season, the Grand Prix of Germany in Dortmund. '23 World Team member Ildar Hafizov (60 kg, Army/WCAP) is the de-facto headliner in a sense, and he will be joined by U23 World Teamers Payton Jacobson (77 kg, Sunkist/NTS) and Cade Lautt (97 kg, Tar Heel WC), and Courtney Freeman (130 kg, Marines). Freeman, who only started competing in full-time Greco two years ago, won the Grand Prix of Spain last month.
The Grand Prix of Germany will stream live (more info on that will be forthcoming) and is set to include one of the more power-packed fields pre-Worlds. That is because not only is the event likely the final tune-up for many athletes leading up to Belgrade next month, it is also commonly used by various national federations to determine team selection for their most competitive weight categories (in which case, they will enter more than one wrestler per bracket).




Listen to "5PM55: Recapping Final X with Dennis Hall with words from Koontz, Braunagel and Hafizov" on Spreaker.
Listen to "5PM54: WCAP's Ryan Epps and a Final X Greco-Roman Preview" on Spreaker.
Listen to "5PM53: Northern Michigan assistant Parker Betts and USMC Captain Jamel Johnson" on Spreaker.
SUBSCRIBE TO THE FIVE POINT MOVE PODCAST
iTunes | Stitcher | Spreaker | Google Play Music
Notice
: Trying to get property 'term_id' of non-object in
/home/fivepointwp/webapps/fivepointwp/wp-content/themes/flex-mag/functions.php
on line
999