The United States can now boast U17 Greco-Roman World Champions in consecutive years for the first time in the modern era of the tournament.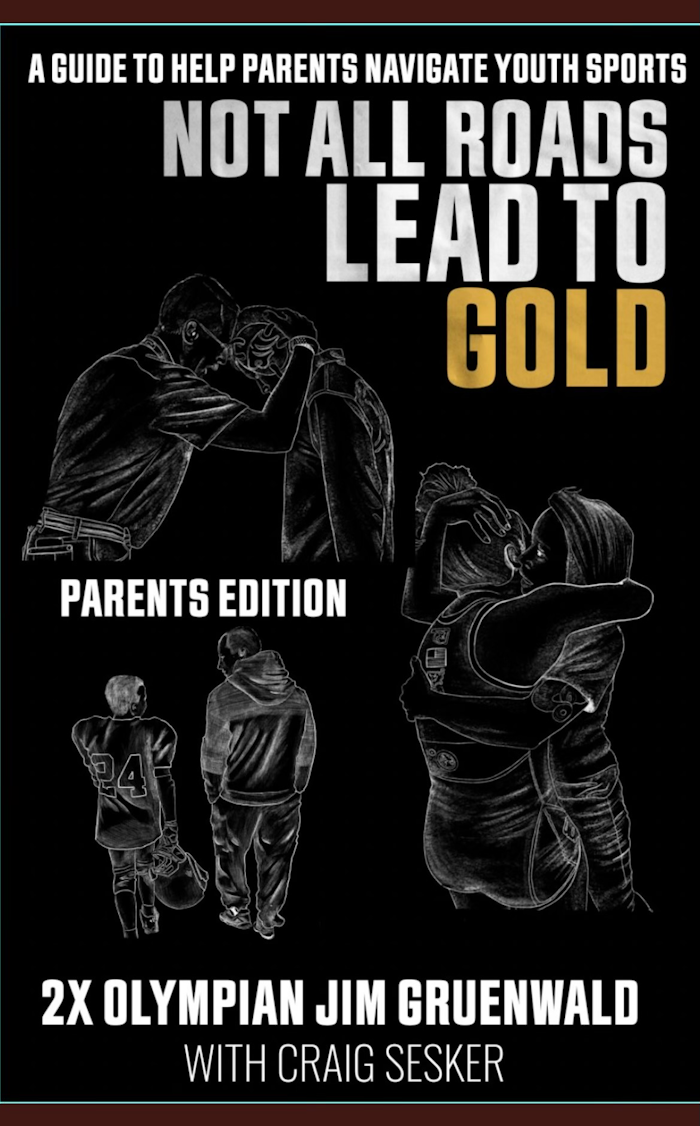 The final round on Day 2 of the 2023 U17 World Championships began at 7:00pm local time from Istanbul, Turkey (12:00pm ET) and streamed live in the US on FLOWrestling.
Jordyn Raney (55 kg, Union County HS) finished what he had started on Monday and, much like his performance the day prior, did so by exhibiting both solid, convicted execution when it mattered most and fearlessness when it came to taking worthwhile risks.
A hardened test it was to be for Raney opposite returning U17 World champ Suraj Suraj of India, with the first period going a long way towards showcasing just how tight the competition between top young athletes often is. But Raney dripped with confidence right from the start, as he chipped in the ties before folding into double underhooks that helped him drive Suraj off the line for a step-out. Suraj had a plan in his own right and it featured usage of a two-on-one. Raney fought off the initial hold, but the Indian wrestler went back to the arms twice more and came close on sliding by for a takedown. Undaunted, Raney flung his way from the hand-fight and into his own two-one but there was nothing doing and he walked into the break up 1-0.
The whistle blew to begin the second period and Raney immediately arm-dragged Suraj for a takedown. The gutwrench from top par terre did not usher in additional points and a reset was ordered. Back to the feet and Suraj had finagled double-underhooks he used to shuck Raney and collect two points. A lift attempt was next, but Raney held firm until they careened out of bounds.
Only a minute remained in the match and Suraj needed a point of any variety to at least secure criteria. A try at a headlock was the call for Raney; it was not a full execution, but the attempt resulted in correct hold points and the American's margin expanded to 5-2. Back standing following a brief scramble, and Suraj had slid in underhooks. Raney feigned engagement and then sagged ahead of roping a headlock that put the score at 9-2. It would be over soon. After Suraj went prone, Raney clasped a trap-arm gutwrench and easily converted a turn to emerge with his third VSU of the tournament along with the 55 kilogram World title. (India challenged the conclusive sequence, which was upheld following review, thus delivering an extra point to Raney with the official score reading 11-2.)
Raney enjoyed a mesmerizing and memorable run to the World final on Monday as he recorded technical superiority victories against Ahmed Shaban (EGY) and Shu Wei Chung (TPE), respectively; he then got past Aytjan Khalmakhanov (UZB) in the quarterfinal and took out '22 World silver Mohammadreza Gholami (IRI) to set up his meeting earlier today with Suraj.
Last year, Joel Adams (TBW) became Team USA's first Cadet (U17) World Champion since Cohlton Schultz ran the table in '17. With Raney's triumph on Tuesday, the American program has U17 World Champions for the first time dating back to the event's regular scheduling on an annual basis, as well as with the inclusion of many more national federations.
A full recap of the 2023 U17 World Championships for Team USA is forthcoming. 
2023 U17 World Championships
July 31-August 2 — Istanbul, TUR
55 kg: Jordyn Raney (Union County HS) — GOLD
WON Ahmed Shaban (EGY) 8-0, TF
WON Shu Wei Chung (TPE) 8-0, TF
WON Aytjan Khalmakhanov (UZB) 8-6
WON Mohammadreza Gholami (IRI) 10-7
WON Suraj Suraj (IND) 12-2, TF




Listen to "5PM55: Recapping Final X with Dennis Hall with words from Koontz, Braunagel and Hafizov" on Spreaker.
Listen to "5PM54: WCAP's Ryan Epps and a Final X Greco-Roman Preview" on Spreaker.
Listen to "5PM53: Northern Michigan assistant Parker Betts and USMC Captain Jamel Johnson" on Spreaker.
SUBSCRIBE TO THE FIVE POINT MOVE PODCAST
iTunes | Stitcher | Spreaker | Google Play Music
Notice
: Trying to get property 'term_id' of non-object in
/home/fivepointwp/webapps/fivepointwp/wp-content/themes/flex-mag/functions.php
on line
999