Friday begins the Greco-Roman portion of the 2023 World Championships from Tirana, Albania. FLOWrestling will carry the live broadcast for the United States audience.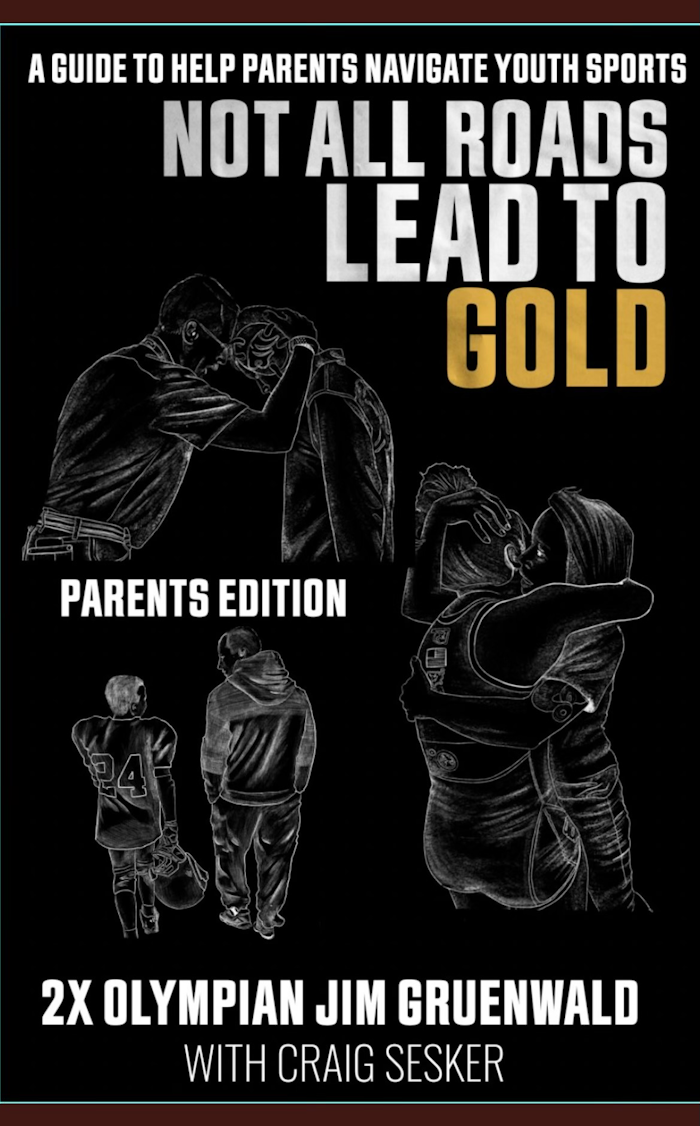 Two members of the American roster, Camden Russell (55 kg, NYAC/MWC) and Phillip Moomey (60 kg, Spartan Combat RTC), appeared in the U23 Worlds last year — and seven of the ten US athletes boast prior World-level experience overall.
Four from Team USA also did not actually win the World Team Trials in order to earn their spots for this week's tournament in Albania. Russell, Robert Perez III (67 kg, Sunkist), Justus Scott (72 kg, Army/WCAP), and Cade Lautt (97 kg, Tar Heel WC) received their U23 berths due to a recent United States selection procedure that allows for age-eligible competitors who have garnered National Team honors to automatically make the U23 World Team. Russell and Lautt both finished "true third" in their respective weight categories following the Senior World Team Trials Challenge Tournament in May; Perez and Scott both triumphed at the US Open in April, which deposited them directly into Final X: Newark. 
"Muscle" Mike Altomer  (87 kg, Curby 3-Style) is the iron man of the group. The native of upstate New York pulled double-duty back in the spring by winning two Trials tournaments — on the same day. Altomer busted up the bracket in the U20 division whilst simultaneously running the table on the U23 side.
A more substantive preview of the '23 USA U23 World Team will be made available on FLO later this week.
Team USA U23 World Team
55 kg: Camden Russell (NYAC/MWC) — '22 U23 World Team
60 kg: Phillip Moomey (Spartan Combat RTC) — '22 U23 World Team, '18 Cadet World Team
63 kg: Jordan Hamdan (Michigan WC)
67 kg: Robert Perez III (Sunkist) — '22 U20 World Team, '19 Cadet World Team
72 kg: Justus Scott (Army/WCAP) — '21 U20 World Team
77 kg: Payton Jacobson (Sunkist/NTS) — '22 U20 World Team
82 kg: Tyler Eischens (CARTC) — '19 U20 World Team
87 kg: Michael Altomer (Curby 3-Style) — '23 U20 World Team
97 kg: Cade Lautt (Tarheel WC)
130 kg: Kaleb Reeves (Eastern Iowa WC)
2023 U23 World Championships Schedule
*All times +6 hours ET
October 27-29 — Tirana, Albania
DAY 1 — Friday, October 27 (Moomey, Perez, Scott, Eischens, & Lautt)
10:30am — Qualification round
4:45pm — Semifinals
Day 2 — Saturday, October 28 (Russell, Hamdan, Jacobson, Altomer, & Reeves)
10:00am —  Qualification round
10:00am — Repechage (Day 1 athletes)
4:45pm — Semifinals
6:00pm — Finals/bronze-medal rounds (Day 1 athletes
Day 3 — Sunday, October 29
4:00pm — Repechage (Day 2 athletes)
6:00pm — Finals/bronze-medal rounds (Day 2 athletes)
Staebler the Author
Retired three-time World Champion/'20 Olympic bronze Frank Staebler's first major post-career venture is now complete with a new book titled Unstoppable: Your Formula for Success, Satisfaction, & Balance released by German publisher Verlag Herder. Coming in at 192 pages (and published in Staebler's native language), the work centers around various apparent self-help concepts supported by an underlying motivational message. The copy included to promote the book is as follows:
Frank Staebler is the most successful German wrestler of all time. Multiple world champion, most recently medalist at the Olympics. But what are the foundations of his career? Is there the Frank Staebler formula for motivation and success? He talks about this in his first book. How do I prepare for a fight? How do I structure its process? How do I deal with failure and success? And: What comes after the fight? We encounter all of these situations not only in sport, but every day in our jobs and other life situations. An exceptional guide for sports fans and success-oriented people who want to learn and be motivated by an exceptional athlete.
Staebler's book was produced along with author Simon Biallowons and, as mentioned, has yet to be translated into English and in print form is only available in paperback distributed from Germany. Amazon Kindle versions are accessible, however.
Staebler's final internationally-sanctioned appearance came at the Tokyo Olympics, where he fell to eventual champ Mohammadreza Geraei (IRI) in a classic semifinal battle before downing Ramaz Zoidze (GEO) for bronze. The 34-year-old did not immediately step away from competition following Tokyo. Through the fall of '21, Staebler made a handful of starts for Red Devils Heilbronn in Bundesliga and did not drop the curtain on his career until June of '22. In a special event called "The Last Fight" held in Ludwigsburg, Staebler was able to walk off into the sunset with a decision over Geraei.



Listen to "5PM55: Recapping Final X with Dennis Hall with words from Koontz, Braunagel and Hafizov" on Spreaker.
Listen to "5PM54: WCAP's Ryan Epps and a Final X Greco-Roman Preview" on Spreaker.
Listen to "5PM53: Northern Michigan assistant Parker Betts and USMC Captain Jamel Johnson" on Spreaker.
SUBSCRIBE TO THE FIVE POINT MOVE PODCAST
iTunes | Stitcher | Spreaker | Google Play Music
Notice
: Trying to get property 'term_id' of non-object in
/home/fivepointwp/webapps/fivepointwp/wp-content/themes/flex-mag/functions.php
on line
999