There won't be any medals for the US on Day 1 of the 2017 Hungarian Grand Prix.
The three American Greco-Roman competitors in Szombathely all dropped their first and only bouts of the day. At 66 kilograms, Raymond Bunker (Marines) drew a tough assignment in 2010 Japan Junior World Team member Shogo Takahashi. Takahashi might be a familiar name to US fans — RaVaughn Perkins (71 kg, NYAC) defeated him in the finals at the Dave Schultz Memorial last month. Bunker, showing improvement virtually every time he takes the mat, did a good job of staying in the pocket against the Japanese wrestler. Takahashi looked to control the tie-ups early on and worked in underhooks. Bunker maintained position but was repeatedly forced to fight back to the center of the mat.
Takahashi kept a 1-0 passivity lead going into the second period before getting rewarded with another later on. And that would be it. Bunker managed to hold a good scorer to only two passivity points, though he could not break through Takahashi's defenses and find offense of his own. Despite the loss, it was an encouraging performance for Bunker as he continues to make strides in his development. Danijel Janecic (CRO) defeated Takahashi in the next round to put Bunker out of medal contention.
Next on the docket for the United States was University of Mary wrestler Rudy Guillen (66 kg). Guillen is a strong, explosive athlete who is starting to get acclimated to competition at the Senior level. His opponent, Mate Krasznai (HUN), has been around a bit as a Junior but holds some solid Senior experience in his own right. That made this a good test for Guillen and it showed right away, as Krasznai attempted a couple of arm throws Guillen seemed to sniff out immediately. But on the third try for Krasznai, he was able to take Guillen over for a quick four. Upon the reset, Krasznai looked to nail another, seemingly ending the bout with a decisively quick tech. Guillen wanted a challenge and it paid off, as the throw was reduced from a four to a two-point sequence.
Still, with the score at 6-0, Guillen was playing with fire. Before the first period was even through, the Hungarian unfurled yet another arm throw attempt near the edge. Guillen called up his folkstyle skills to stand up and amble away only to be coerced out of bounds, giving Krasznai another point. This thing looked to be all but over. But somehow, Guillen kept in the fight. Moments later, he held a high clinch and forced Krasznai to react by going underneath, allowing Guillen to easily collect two by spinning behind.
A nine-point accumulation of points in the opening period often means there is more to come in the second, but that wasn't the case here. Guillen displayed a sharper acumen in the final period and battled inside the tie-ups for better positioning. He began to flow with the action more and more, frustrating Krasnai's now-sputtering offense. But like Bunker, Guillen could not muster any points in the latter stages of the match, falling 7-2. Krasnai lost to Soslan Daurov (BLR) in his next match to eliminate Guillen from the tournament.
Tomorrow is Day 2 of the 2017 Hungarian Grand Prix and offers up a lot of potential excitement. Five US wrestlers are taking the mat in two weight classes — Geordan Speiller (Florida Jets, world no. 19), Barrett Stanghill (Minnesota Storm), and John Stefanowicz (Marines) are all going at 80 kilograms. 2016 US Olympic Trials champ Joe Rau (Minnesota Storm) and Daniel Miller (Marines) will be battling it out at 98 kilos. Speiller and Rau have both had some success at the Hungarian Grand Prix before — Speiller took bronze last year and Rau made the podium in 2015.
2017 Hungarian Grand Prix – Polyak Imre Memorial – Day 1 US Greco-Roman Results
66 kg
Raymond Bunker (Marines)
LOSS Shogo Takahashi (JPN) 2-0
Rodolfo Guillen (GA)
LOSS Mate Krasznai (HUN) 7-2
130 kg
Malcolm Allen (Minnesota Storm)
LOSS Laszlo Balough (HUN) 5-1
Comments
comments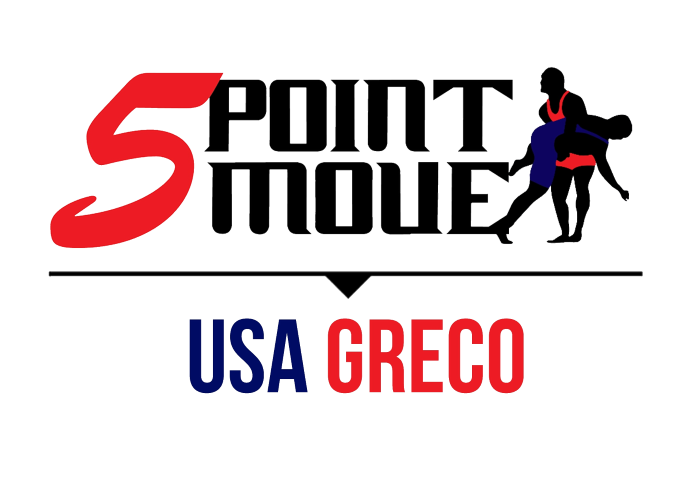 Notice
: Trying to get property 'term_id' of non-object in
/home/fivepointwp/webapps/fivepointwp/wp-content/themes/flex-mag/functions.php
on line
999